Friday I took the (semi) guided tour through the Gap of Dunloe and the Killarney lakes. The tour started at 10:15 outside of an old pub in the centre of Killarney where we got picked up by an old bus that drove us to Ross Castle. There we were equipped with life jackets and entered the boats.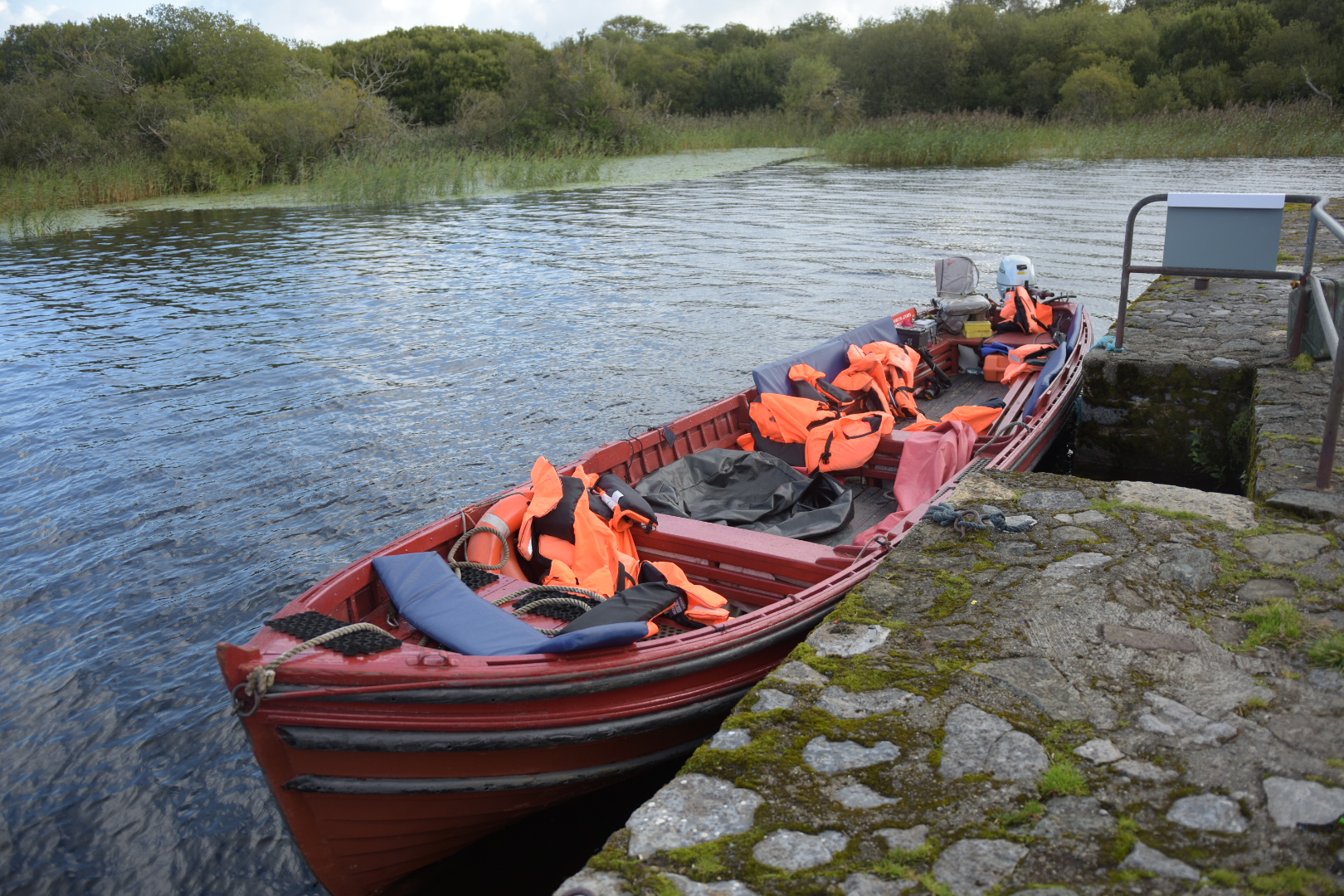 From there we started our way across the three lakes where we had the best view of the mountains and the scenery.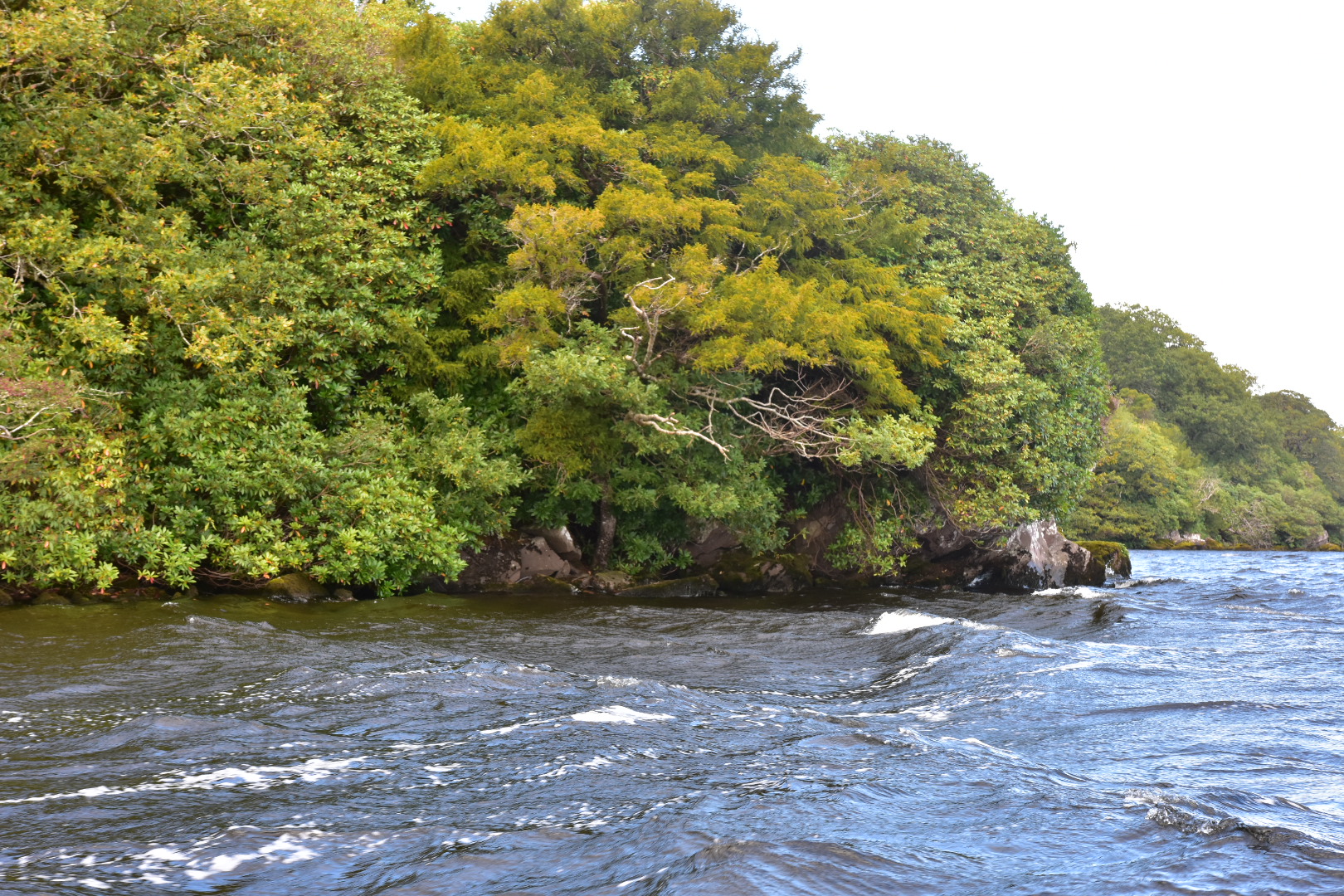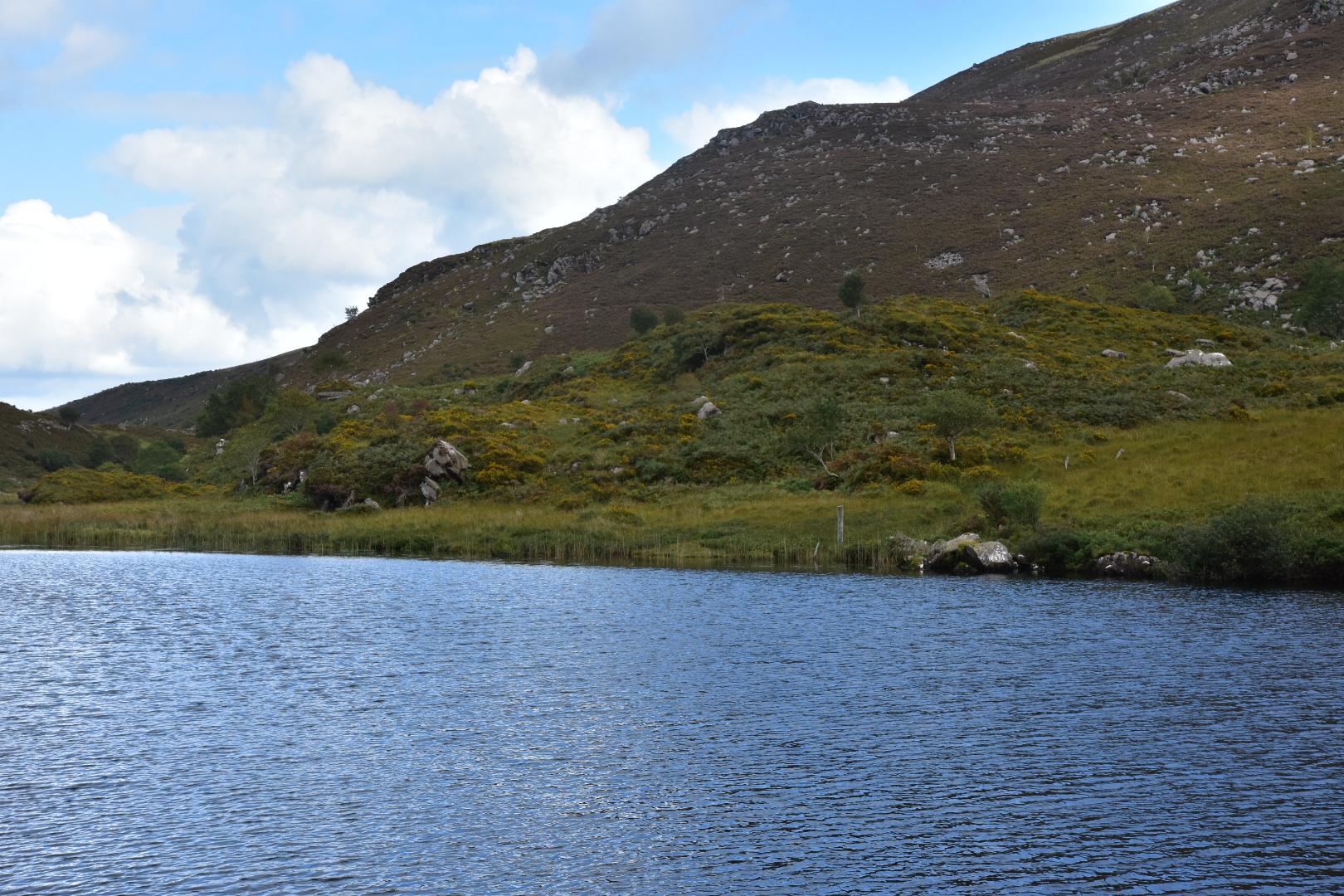 The boat ride took approximately 1 hour. After we safely landed there was either the possibility to cross the Gap of Dunloe by a horse cart or to walk it. As I had booked this tour to take a good long walk, I ignored the horses and started my way through the Gap to Kate Kearney's Cottage. The cottage would be the ending of thr tour, where a bus would pick us up to drive back to Killarney.
The walk is approximately 12 kilometres long and a good way to experience the nature of Ireland. Beautiful scenic views, small rivers flowing down the hills, sheep, horses and many more!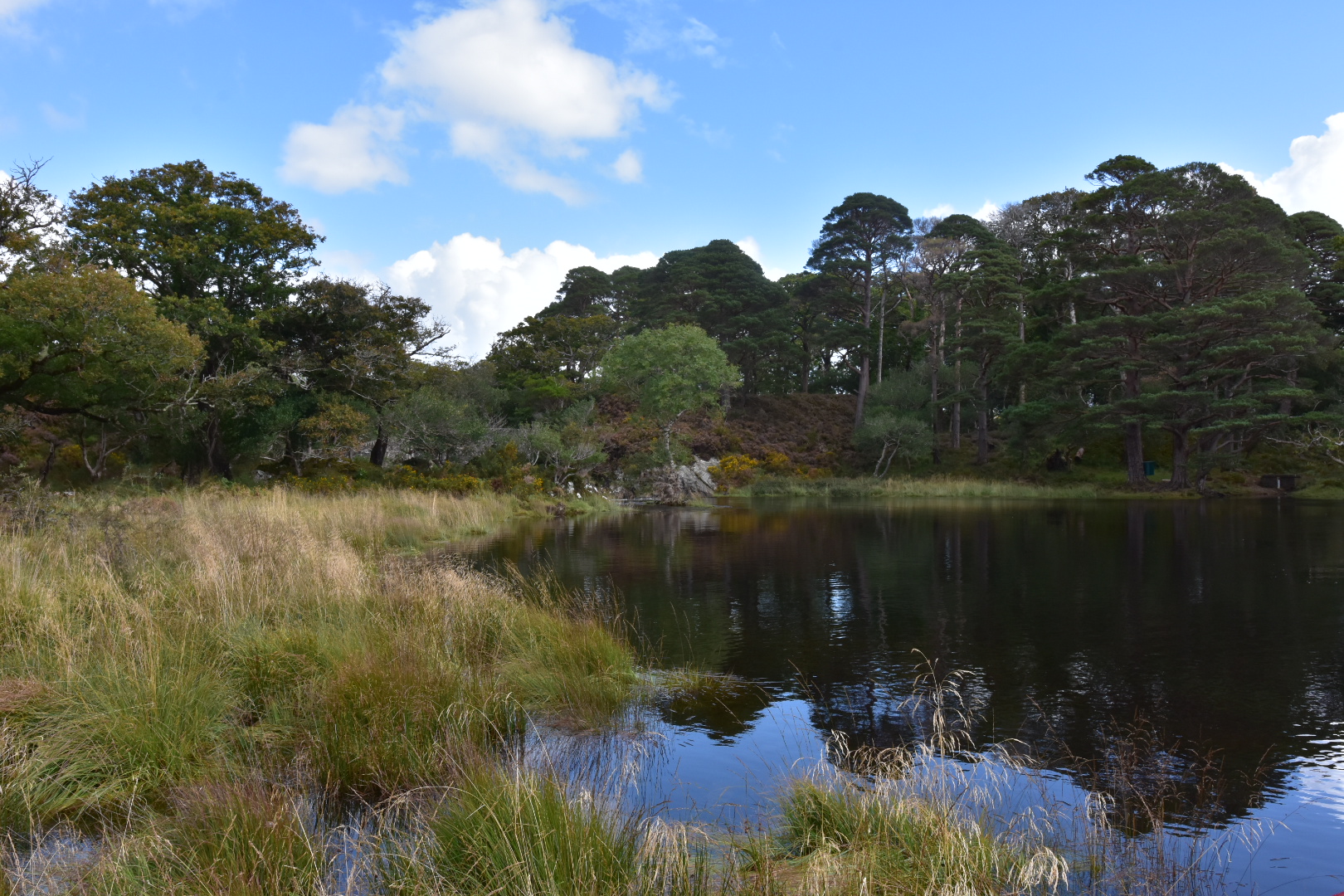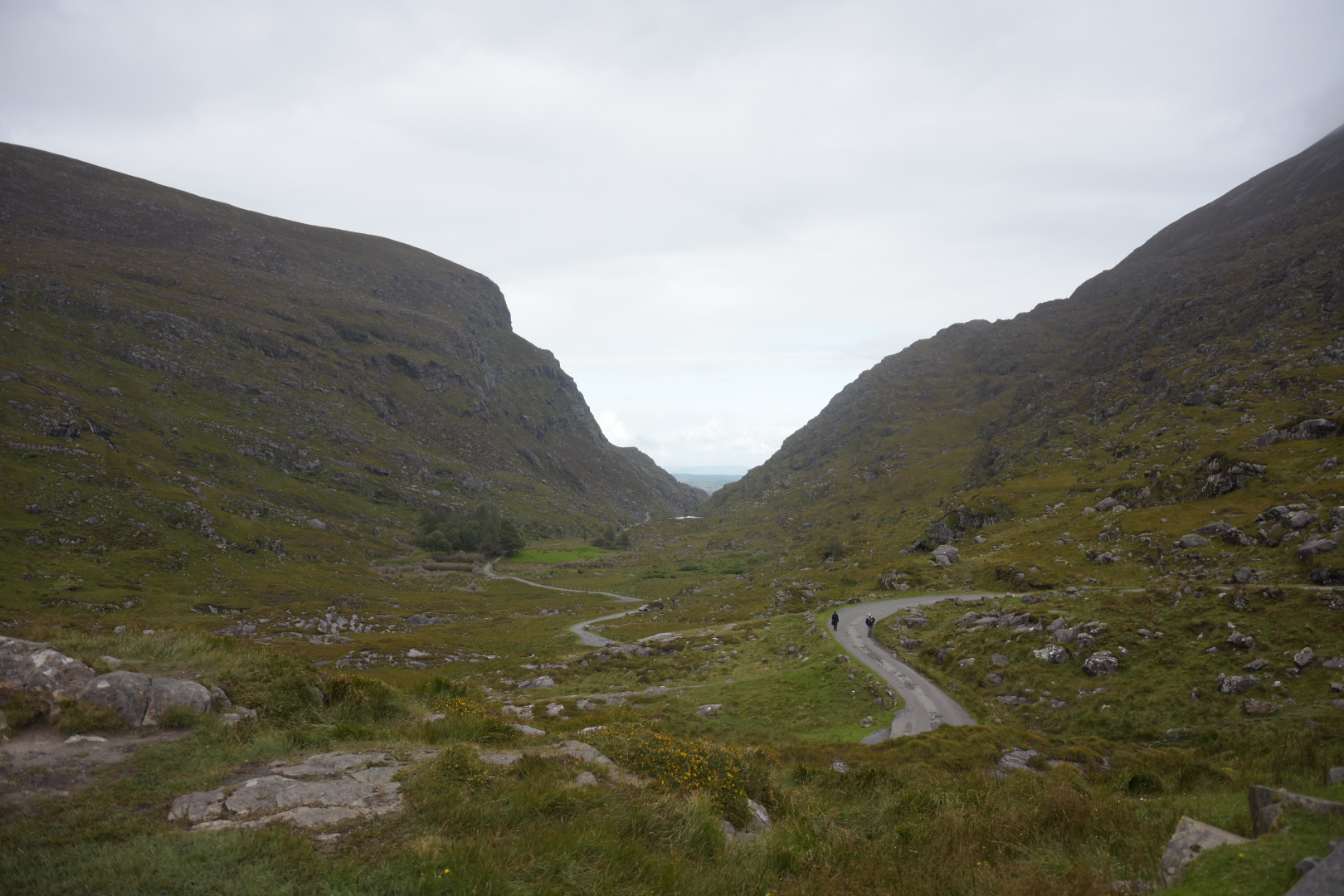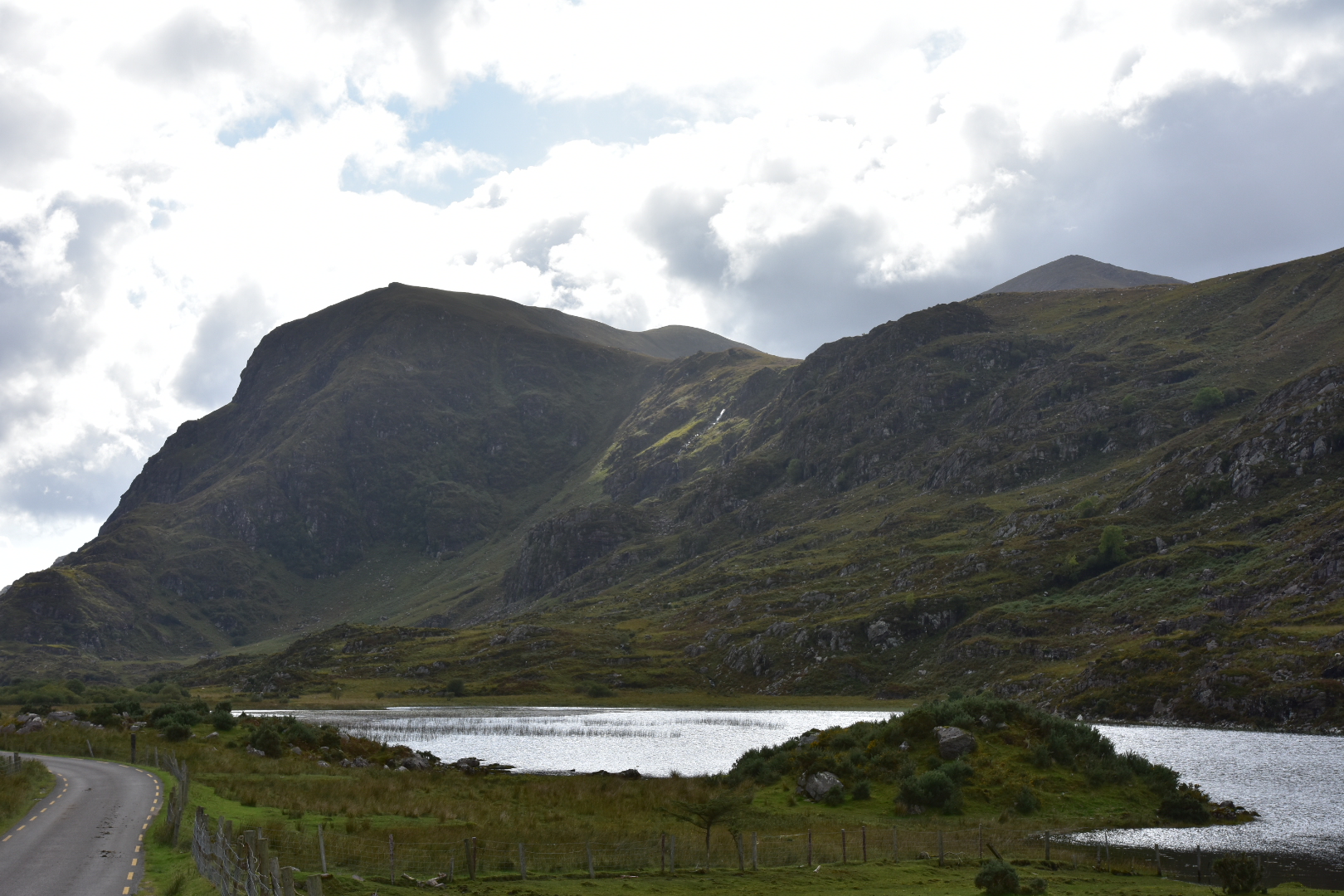 After the long way through the gap, across the windy hills and down the narrow, winding road I arrived at the end of the gap. It took me a good 2 hours and 45 minutes. To warm myself up, I sat down at the tearoom and ordered a hot chocolate with small marshmallows on top.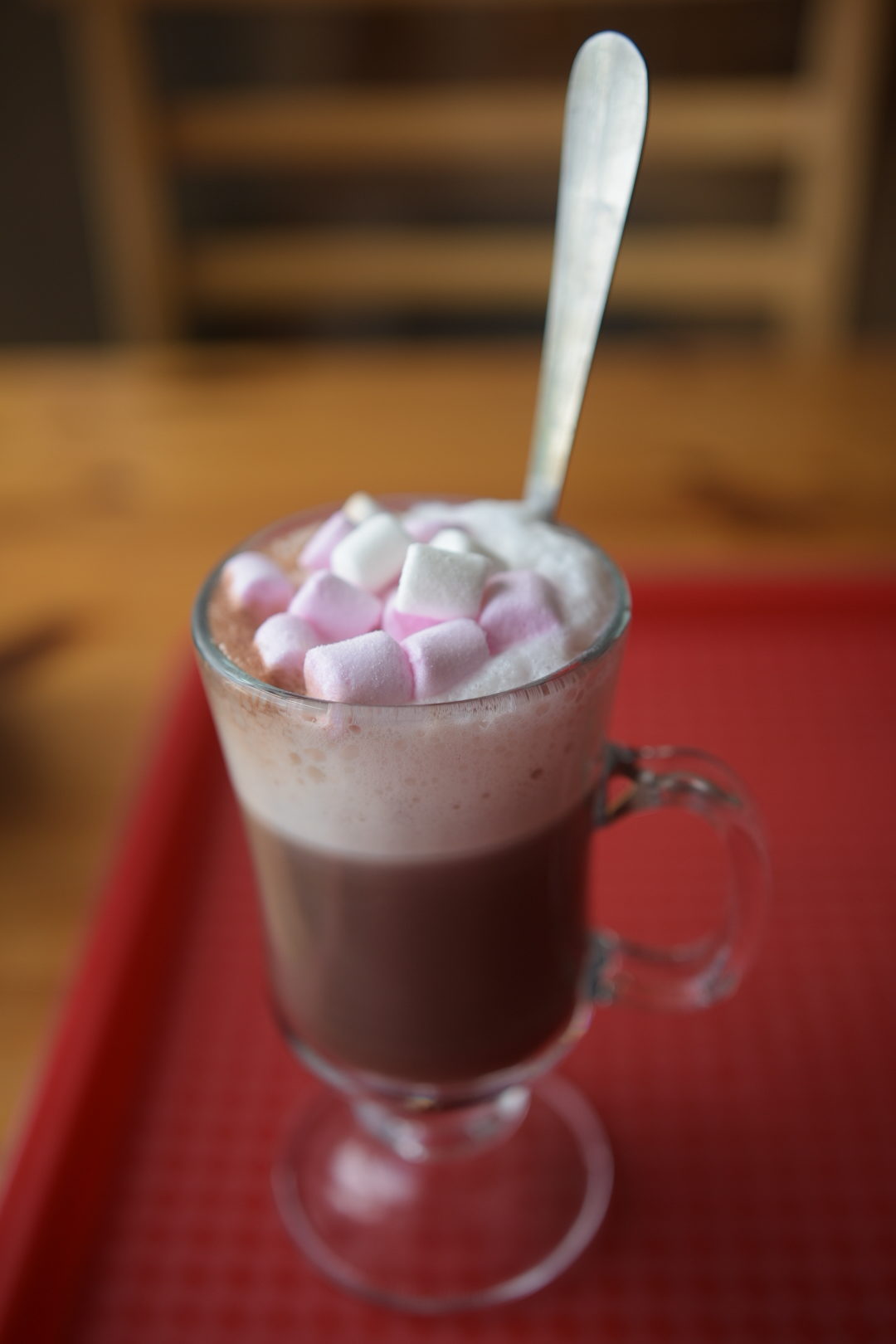 After the bus brought us back to Killarney I explored the town, until I found The Shire. That is Irelands only Lord of the Rings styled pub. There you can enjoy yourself with a mug of Bilbo's Beer, Frodo's Ale or Gandalf's Ale. And if you are not interessted in beer or ace you can have a Ginli, a Sméagol on the Beach or a Hobbit Juice. And remember: One does not simply walk into Mordor. You surely have to buy a drink first!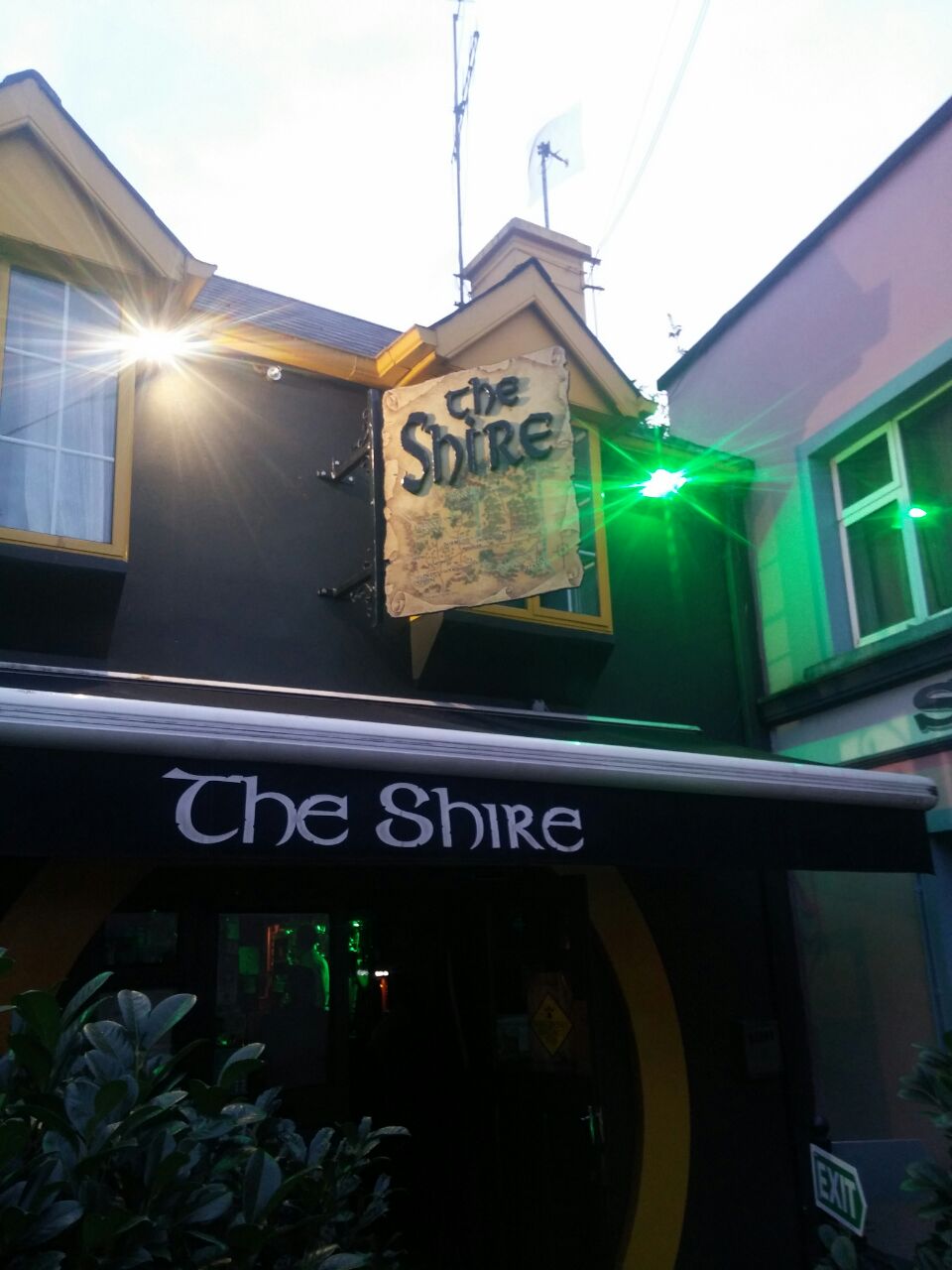 Here are a few more pictures from the Gap of Dunloe!