Yesterday I rented a bicycle and drove through the Killarney National Park. I first visited the Torc Waterfall, where I made some experiments with long time exposure. Here you can see some of the results.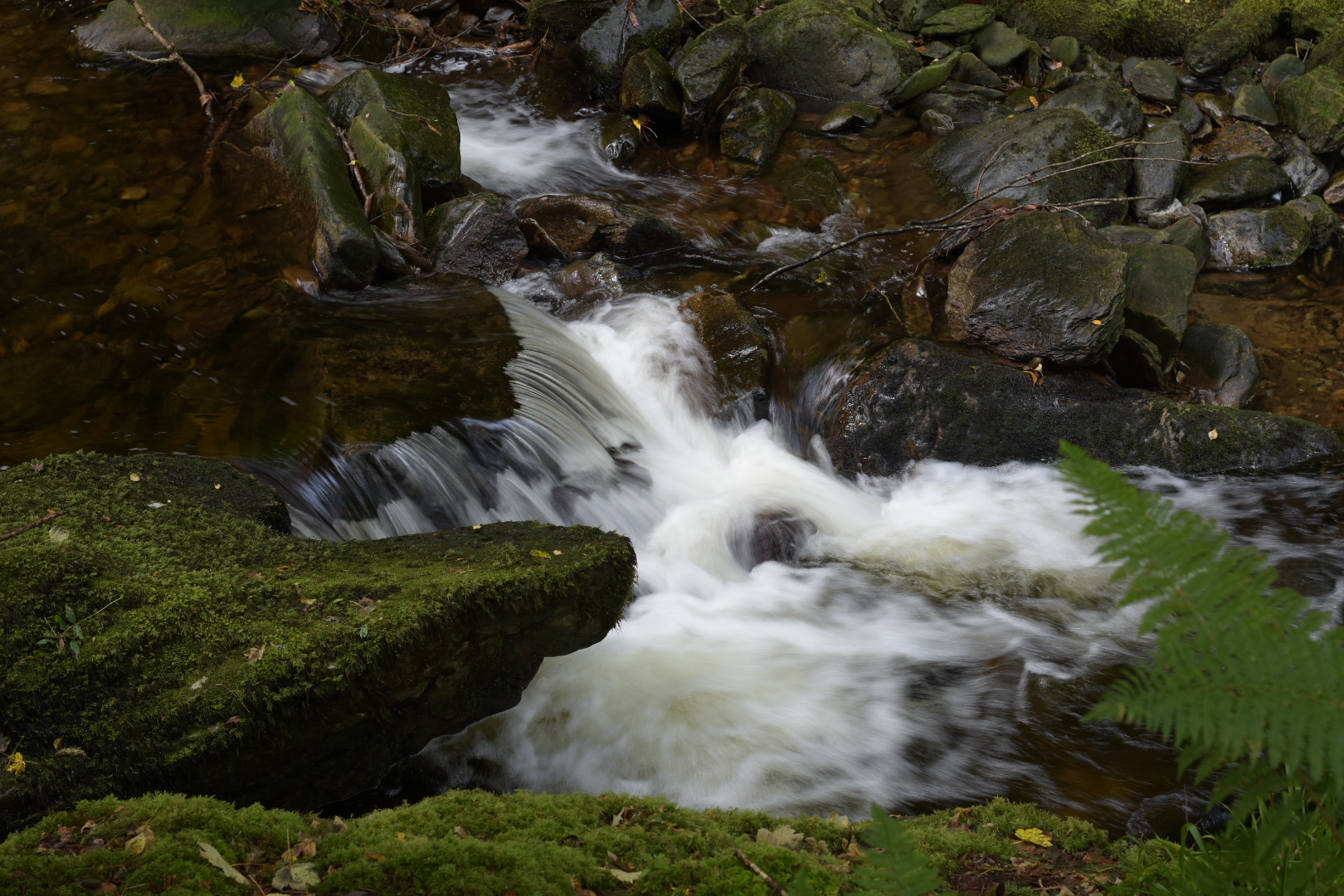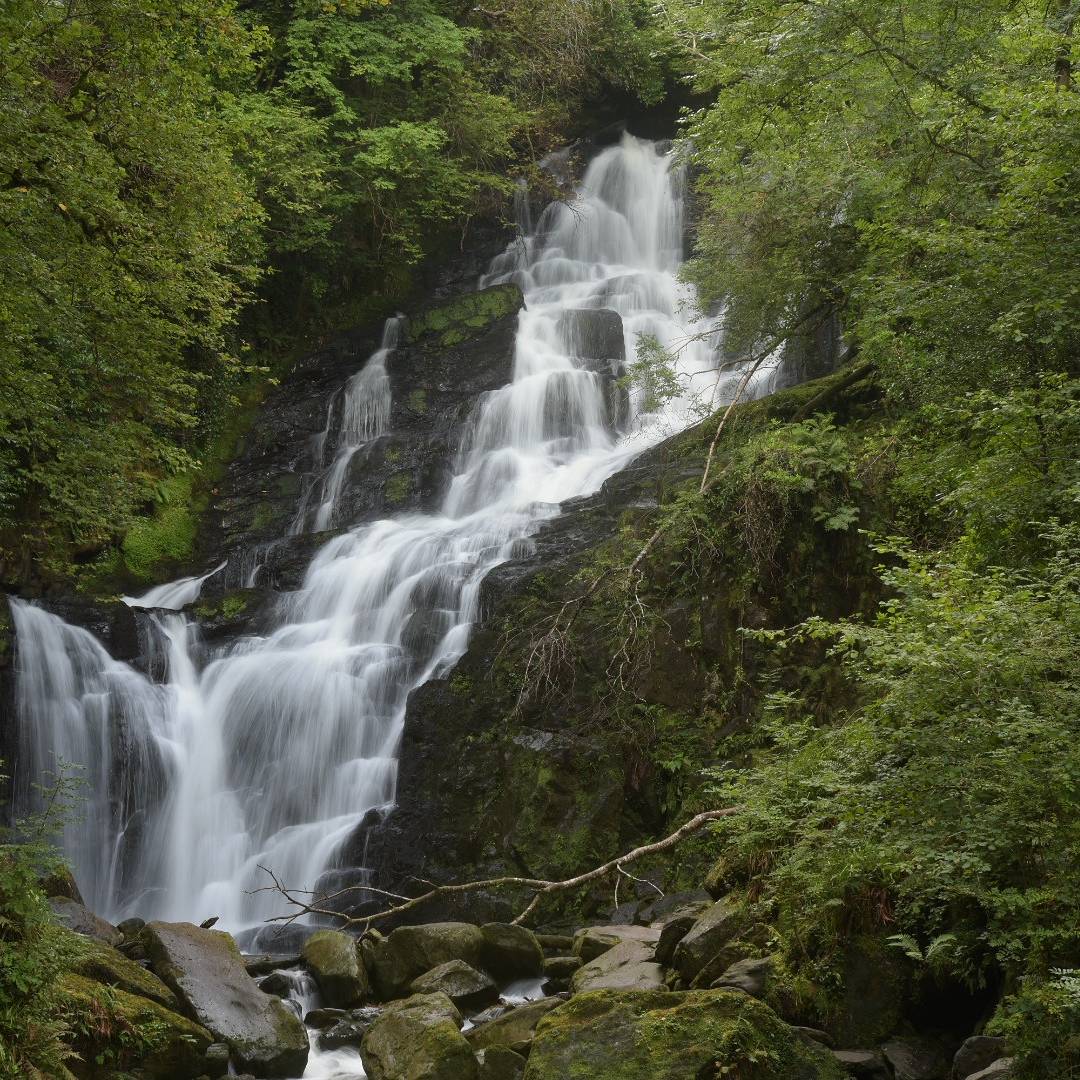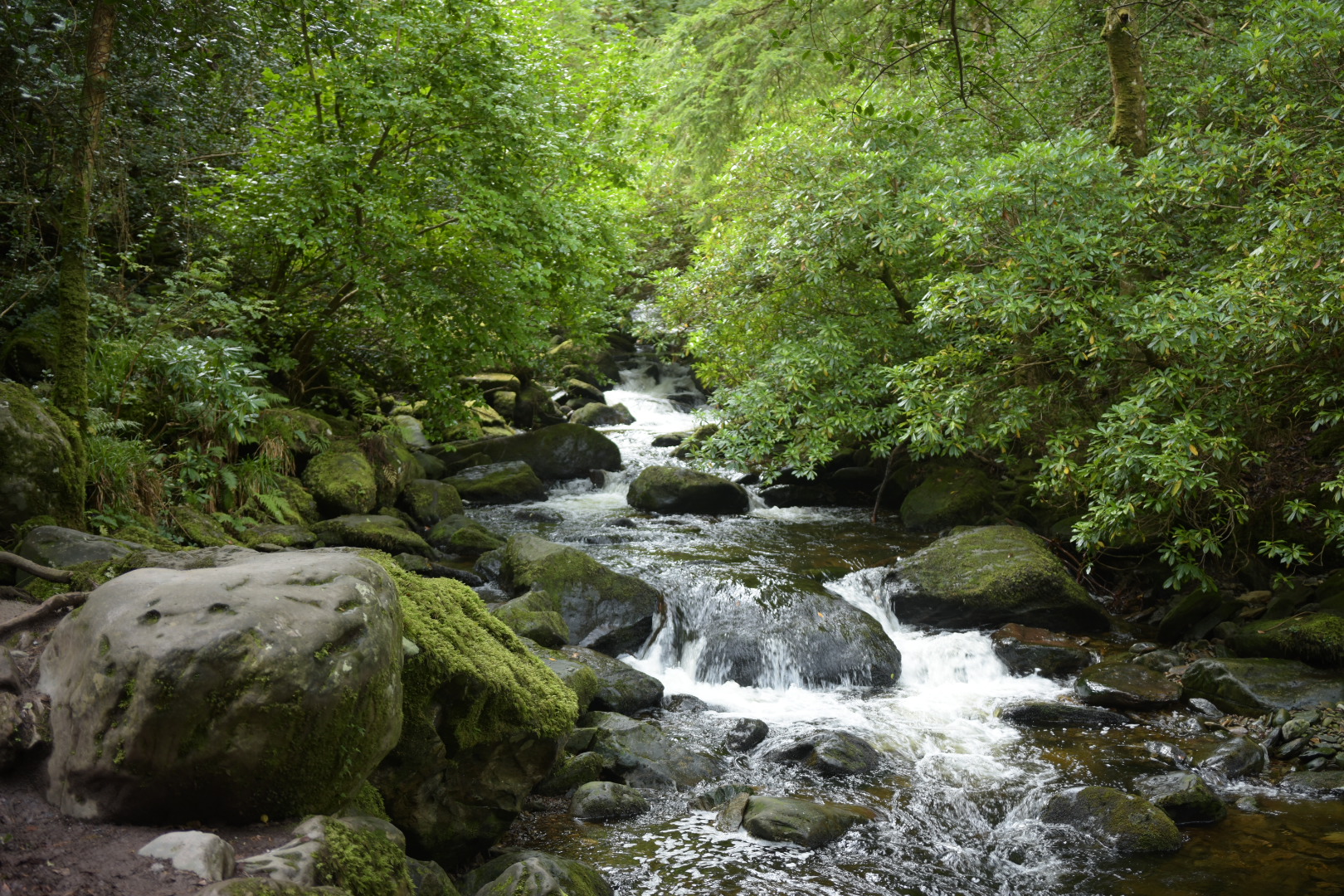 After that I searched for the way arounf Muckross Lake that has been recomended to me by O'Sullivans Bike shop, the place where I got my bicycle. I found the way after driving around a little bit and it was well worth it. I had some nice views of the lake between the hills and even the sun shone! (I mostly enjoyed the view and did not take that many pictures)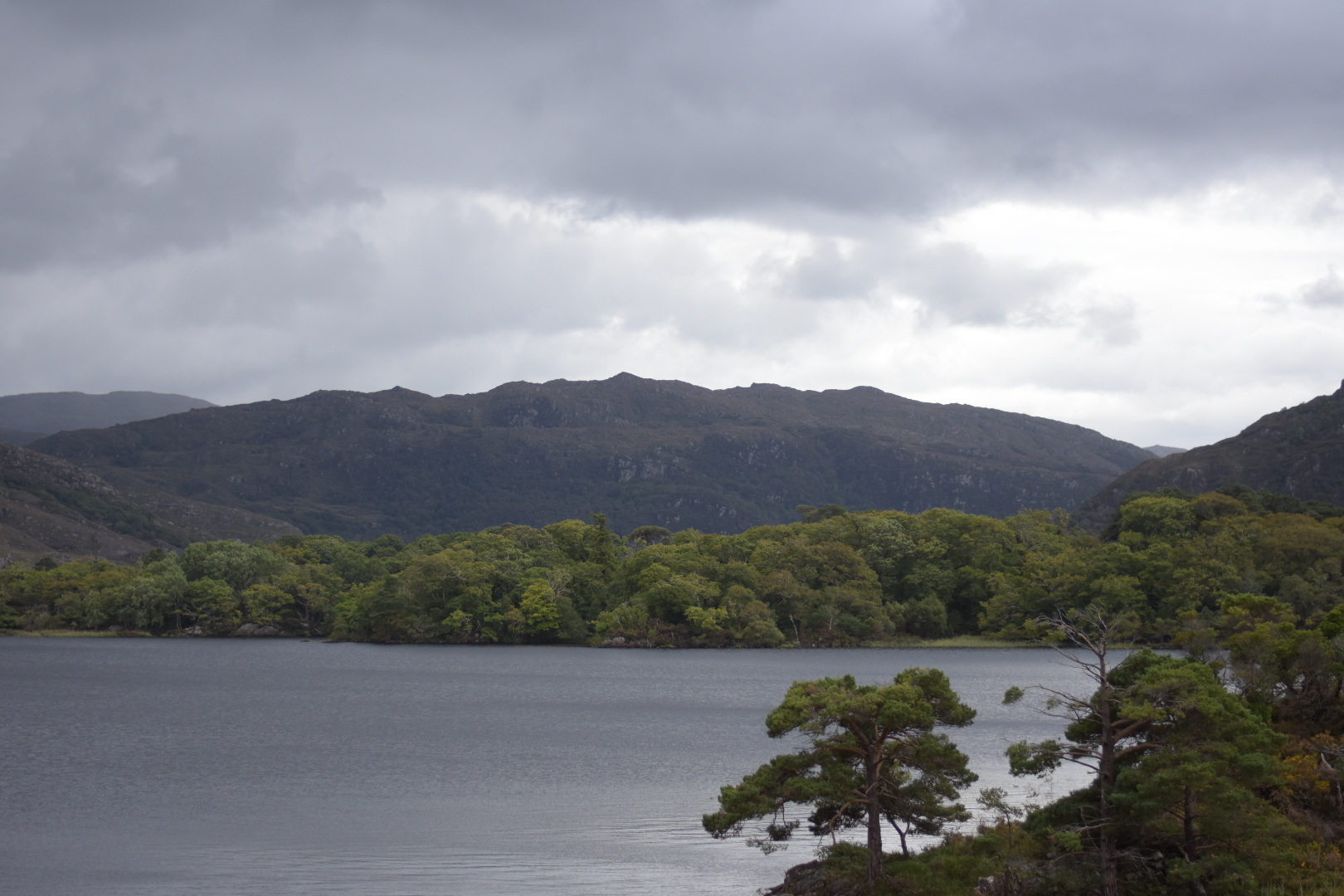 The visit of the waterfall and driving around the lake took me half a day. Having returned my bike, I got myself an original Irish ice cream (very delicious), payed a visit to the lokal Aran (wool) Sweater Market and had an Angus Beef Burger as my evening meal.
Today I am leaving Killarney behind to make my way to Limerick, where new adventures await!