Today I visited Castle Dublin like I had planned. There I got to see the remains of the old Viking fortress that lies underneath the castle. I also saw the Caste Church and the castle itself with its many chandeliers and paintings of the kings and queens, lords and ladies.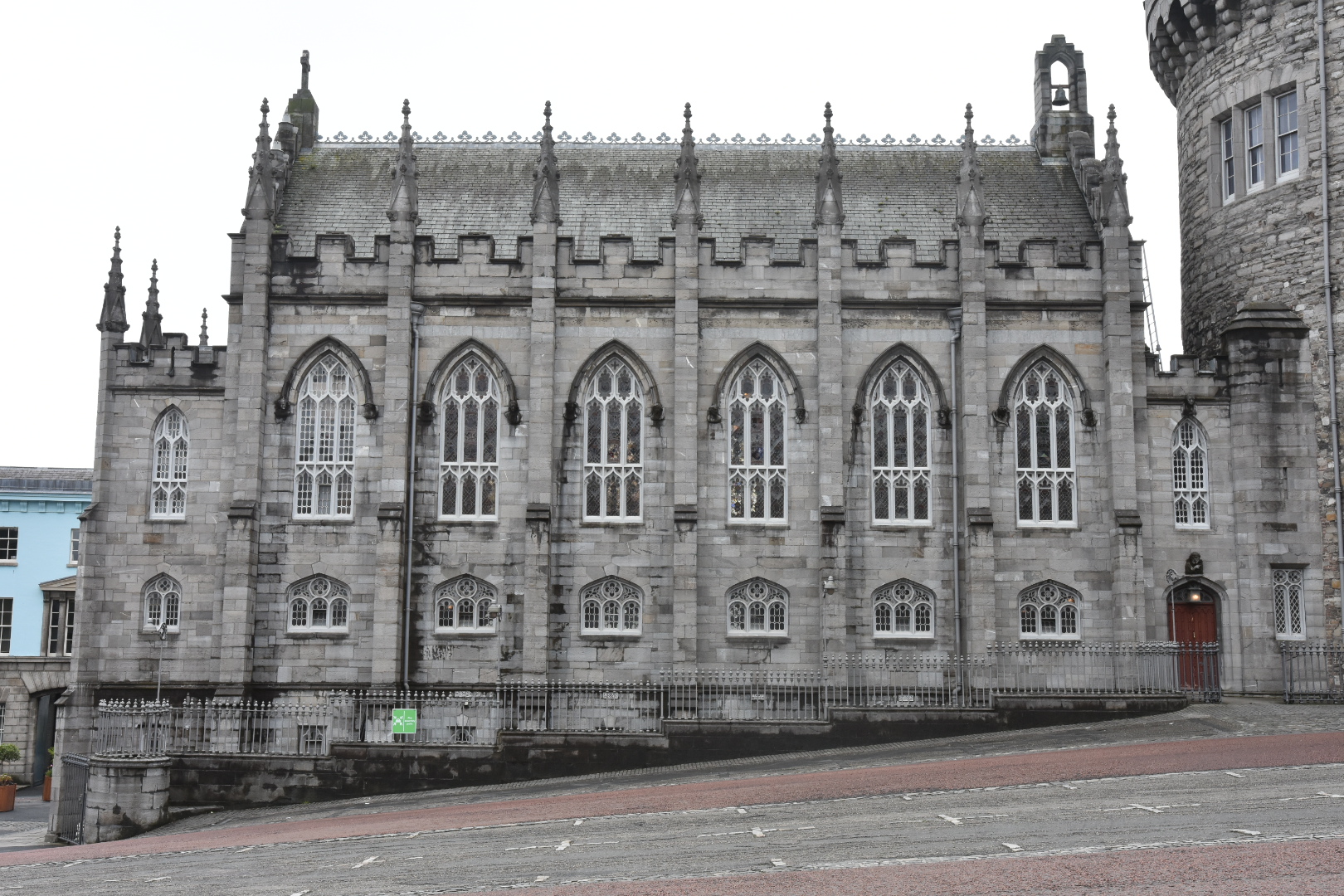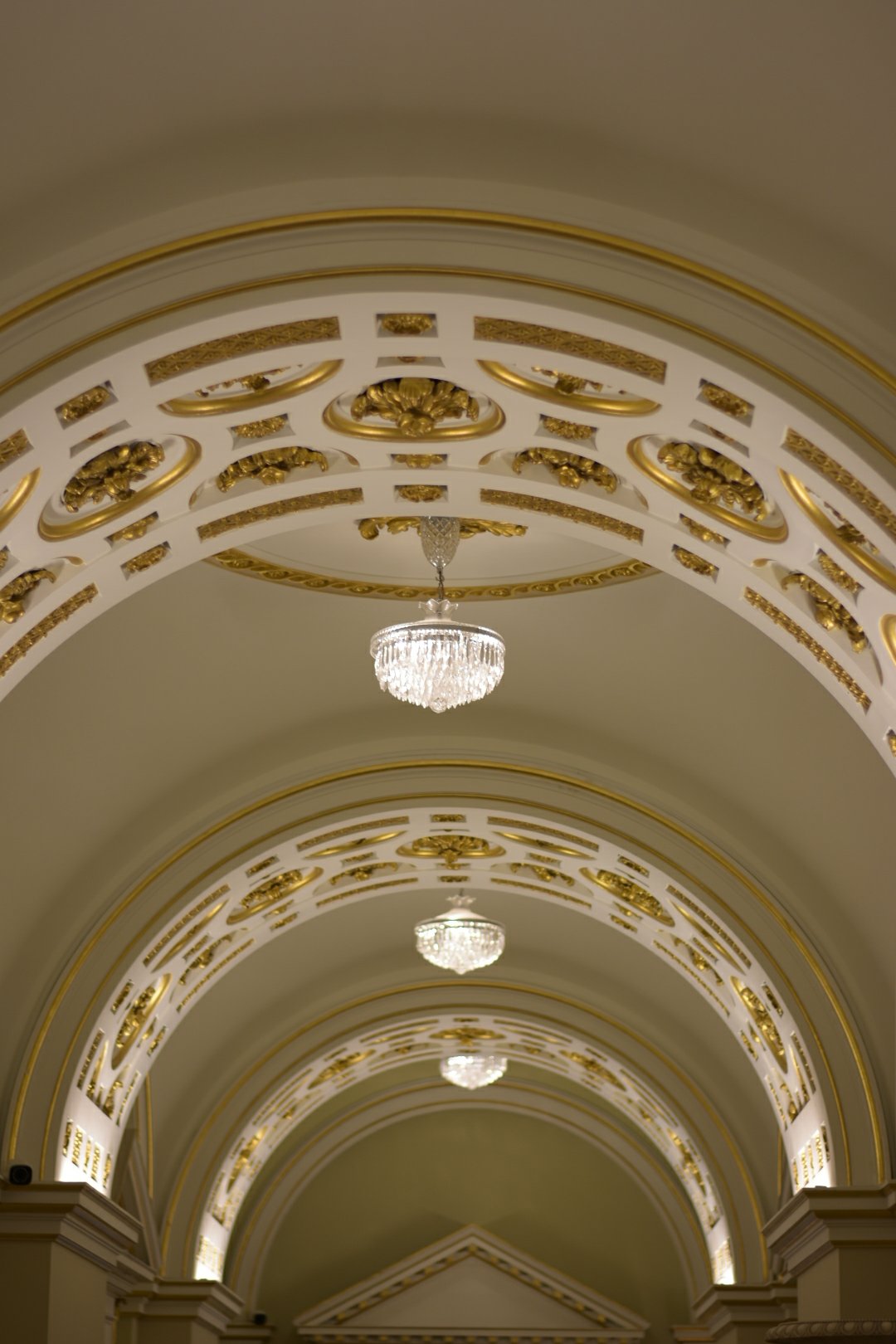 After that I visited the Chester Beatty Library directly behind the castle. This library shows very old stuff like a dragon robe, jade calligraphy, the history of the different religions, ancient books and book binding mechanism along with filigree book covers. It focuses on historical handwriting from the antiques to the middle age as well as on sacred books and art.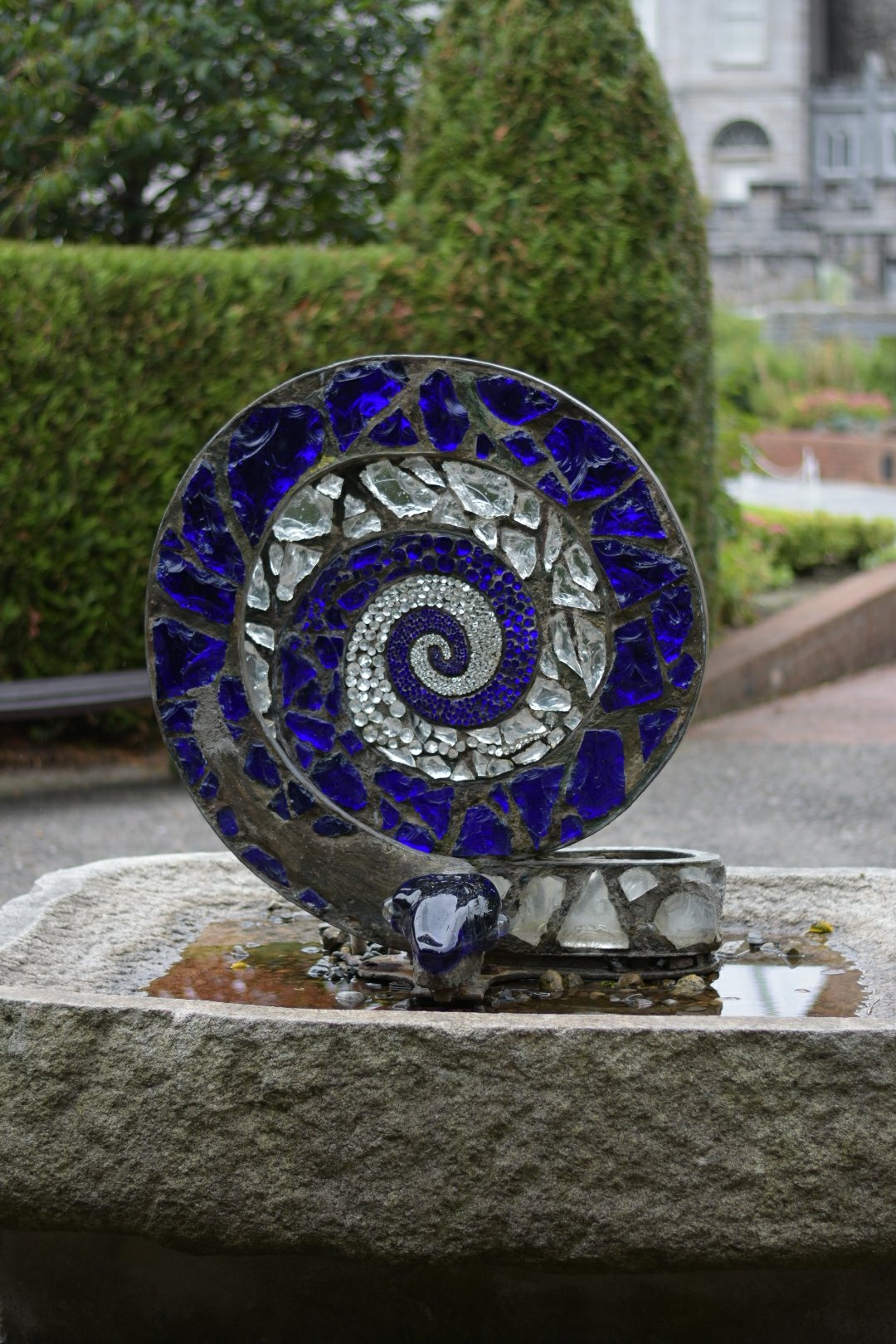 Following the Chester Library I attended two parks, the St. Stephen's Green Park as well as the Iveagh Gardens to find a little rest and relax. There are quite a lot of seagulls in the St. Stephen's Green Park!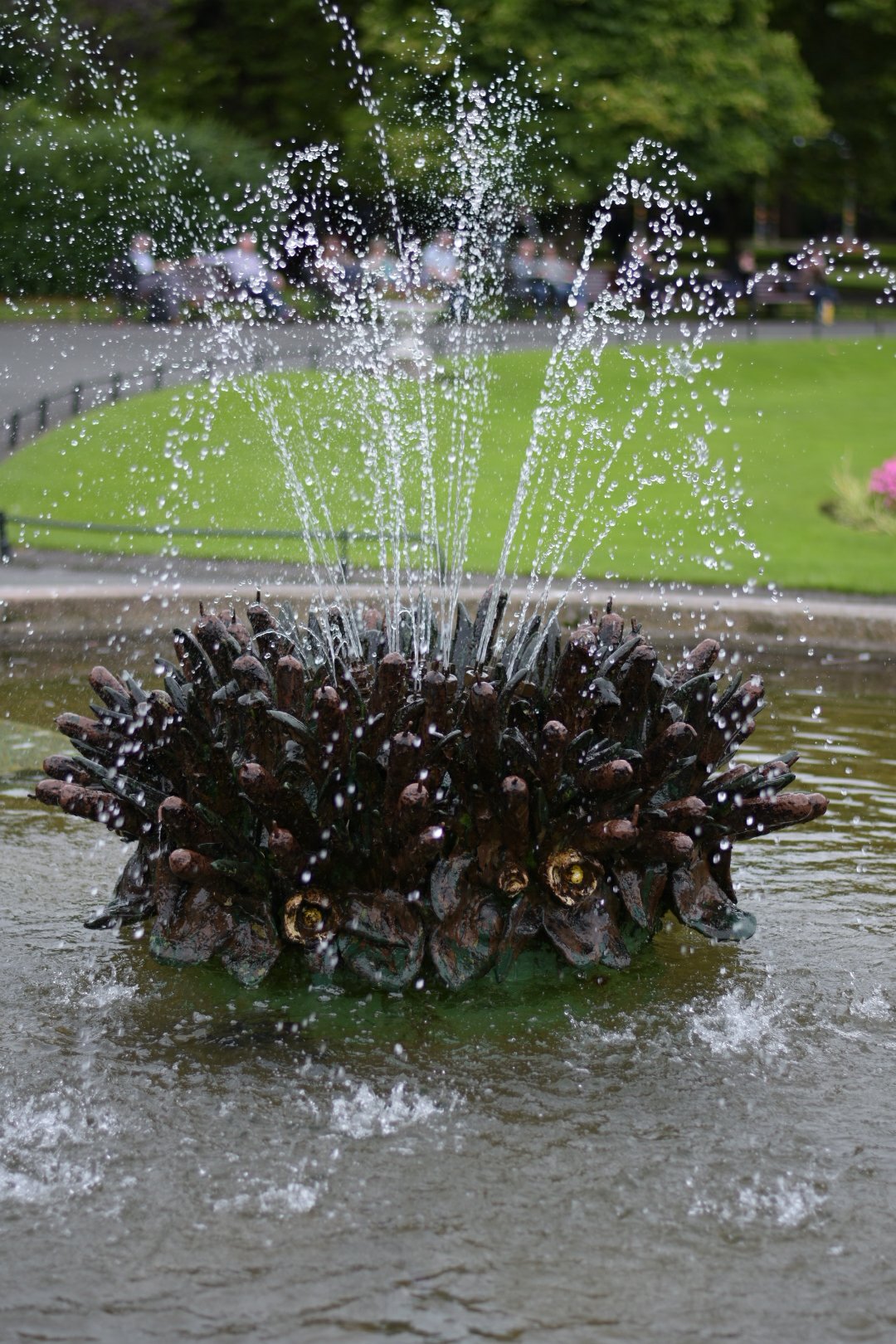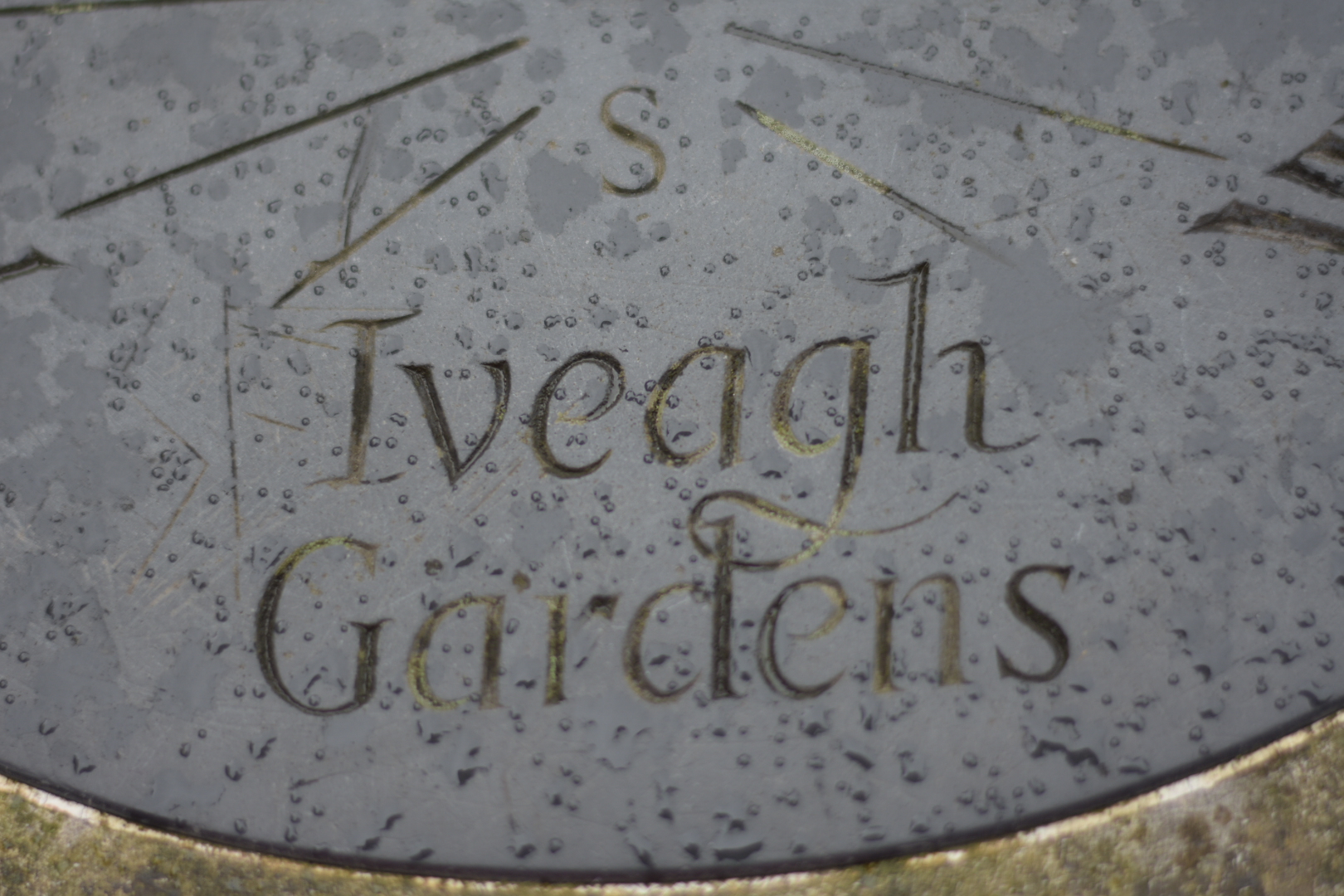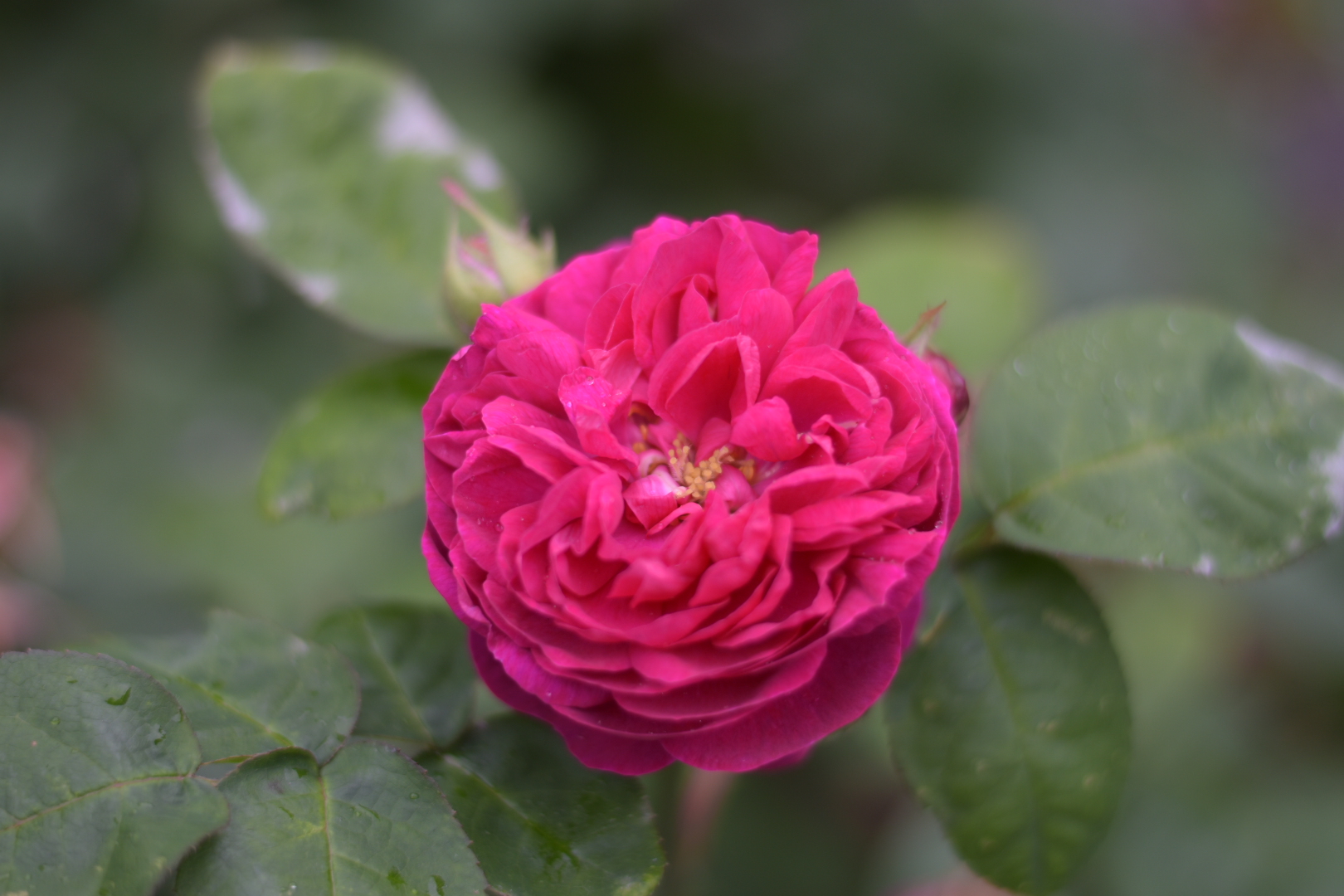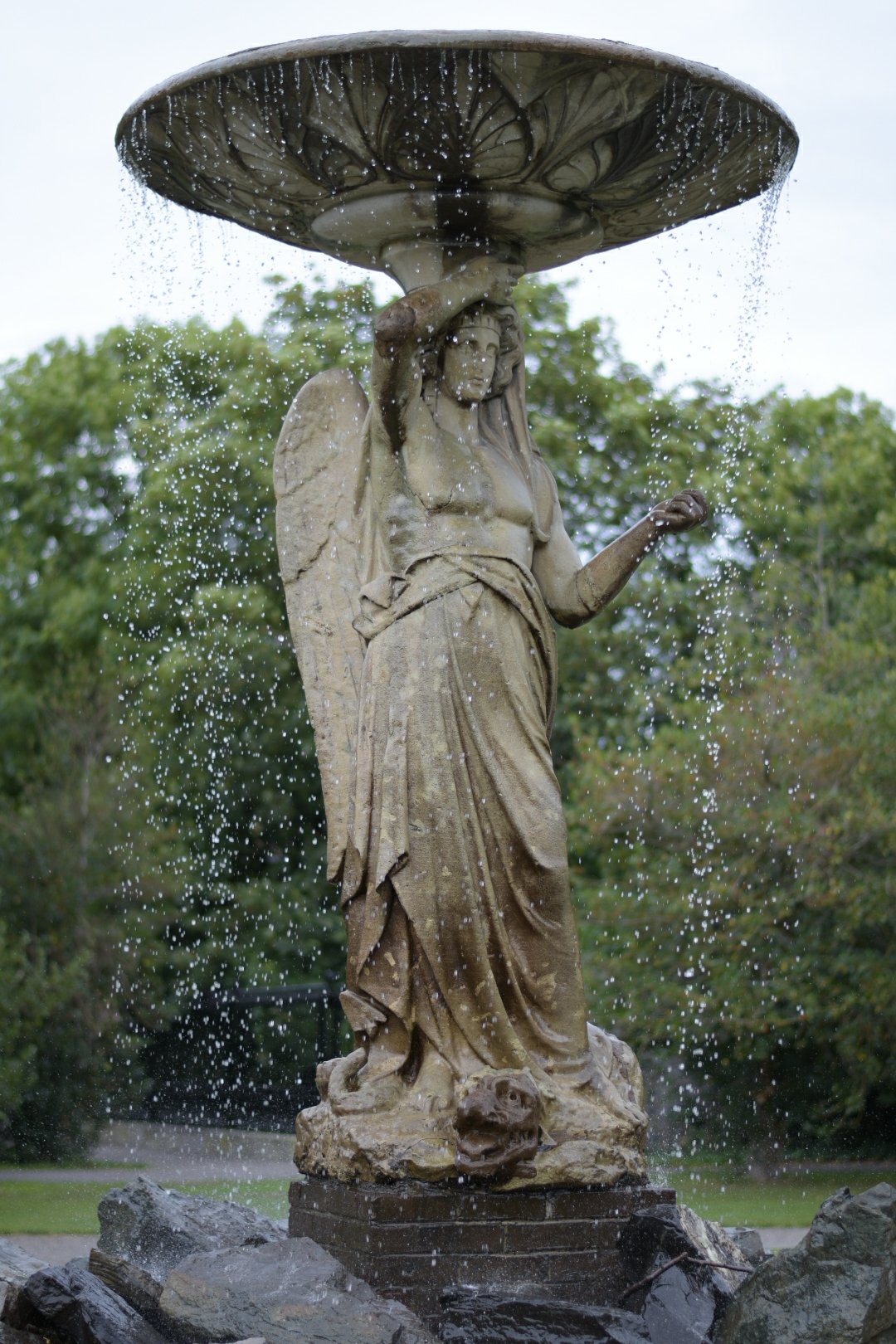 After that I went to see the St. Patrick's Cathedral. On my way I stumbeld across a small library, called Marsh's Library. That is a very small library which features books from the eighteenth century. Moreover it has a story about its stolen and returned books!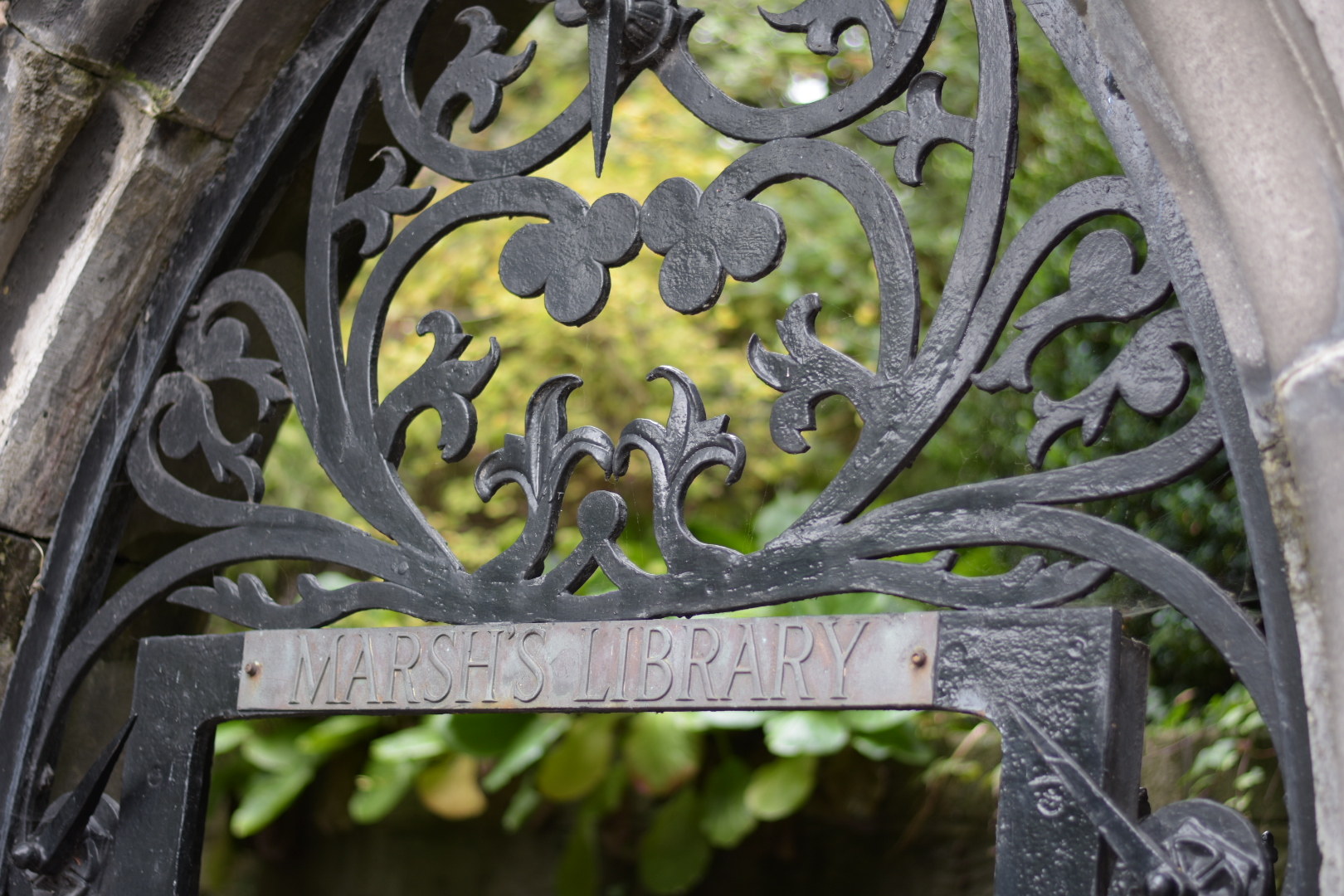 As I had fully explored the library I continued my way to the St. Patrick's Cathedral. There I got to see all of the stained glass that depicts the history of Christianity in Ireland, and also learned about the history of the Cathedral. And even tough I am not religious, I attended to the evening services and prayers, as they invited me to it. The choir gave me goosebumps, but I once again found, that I just can not really commence with the faith.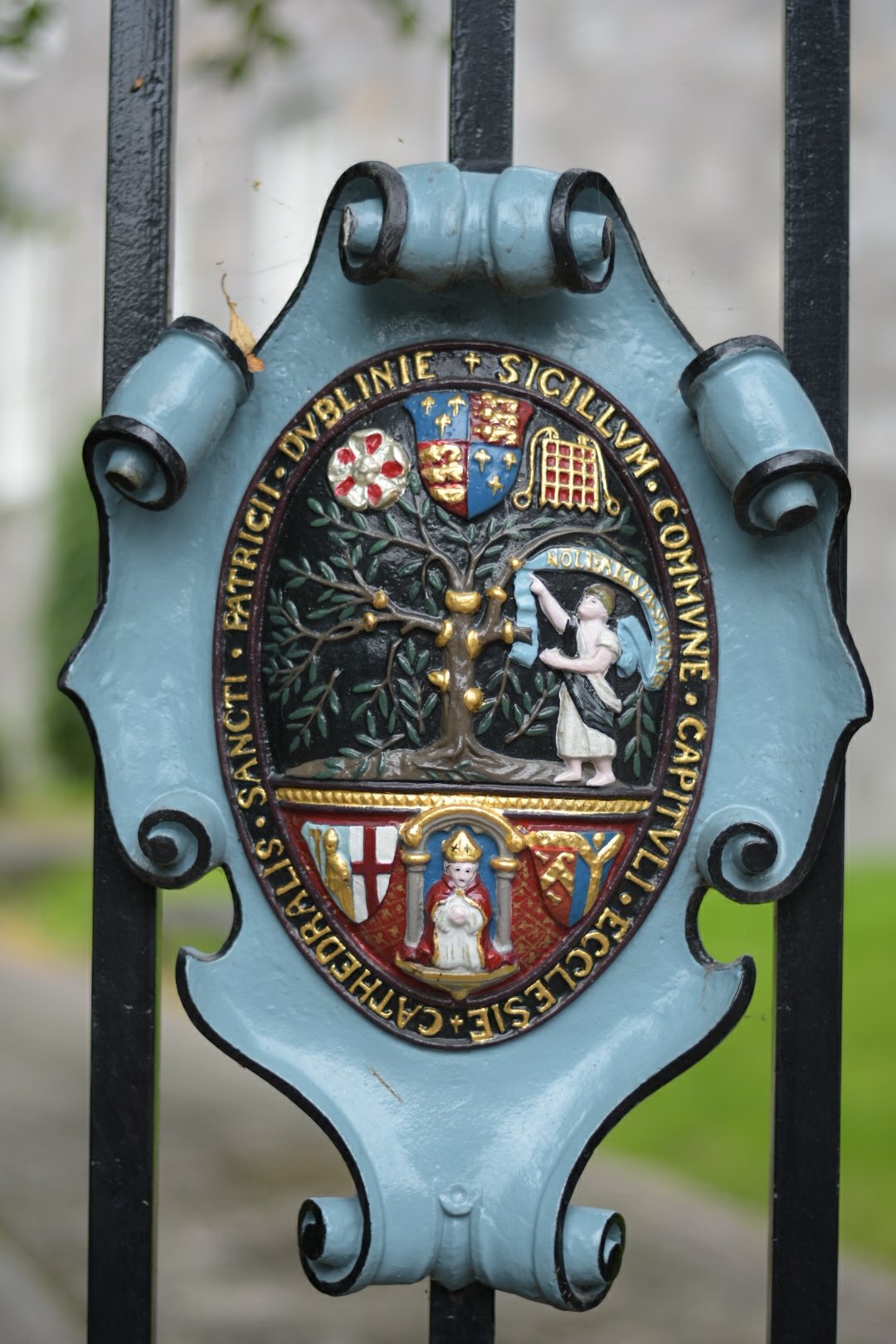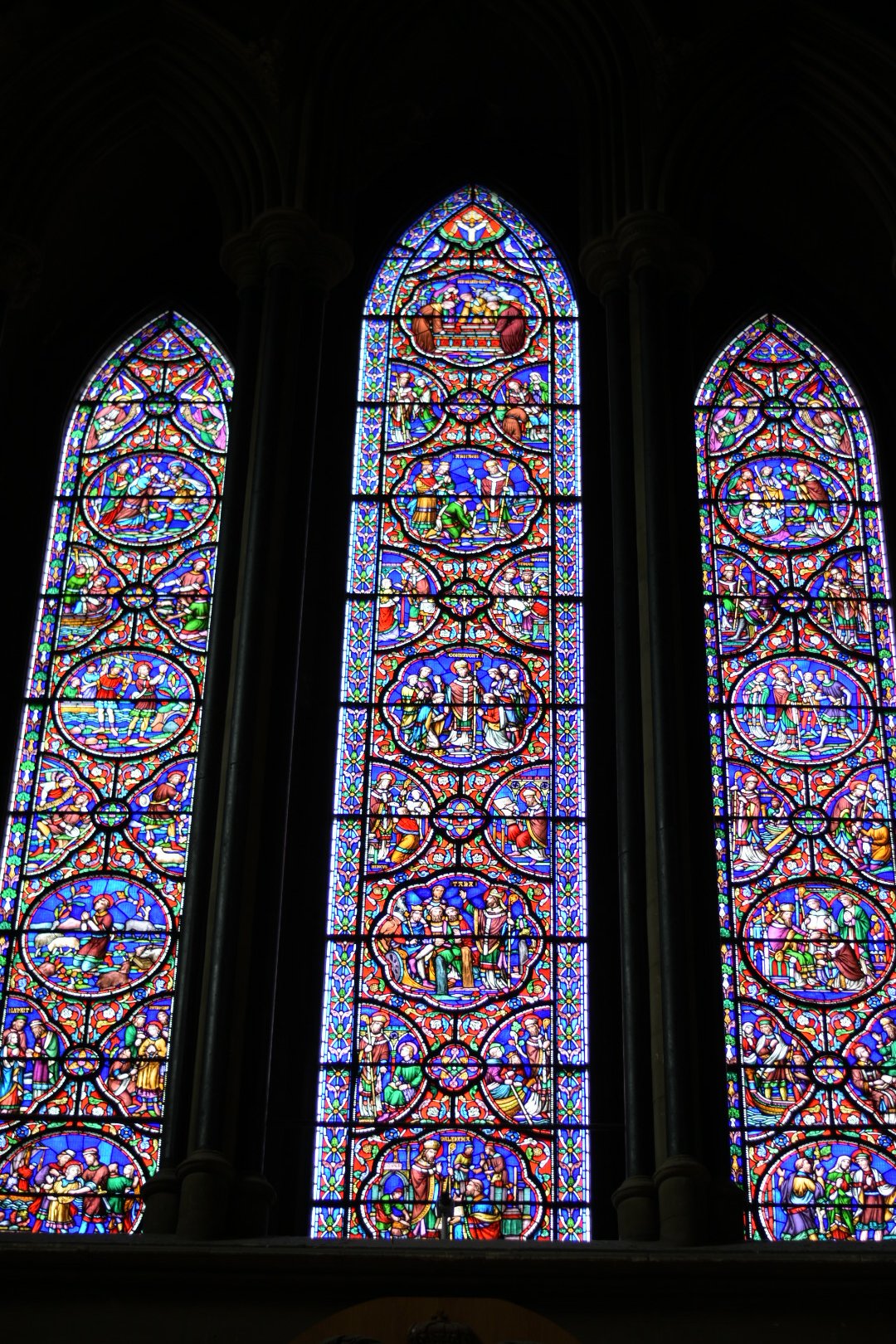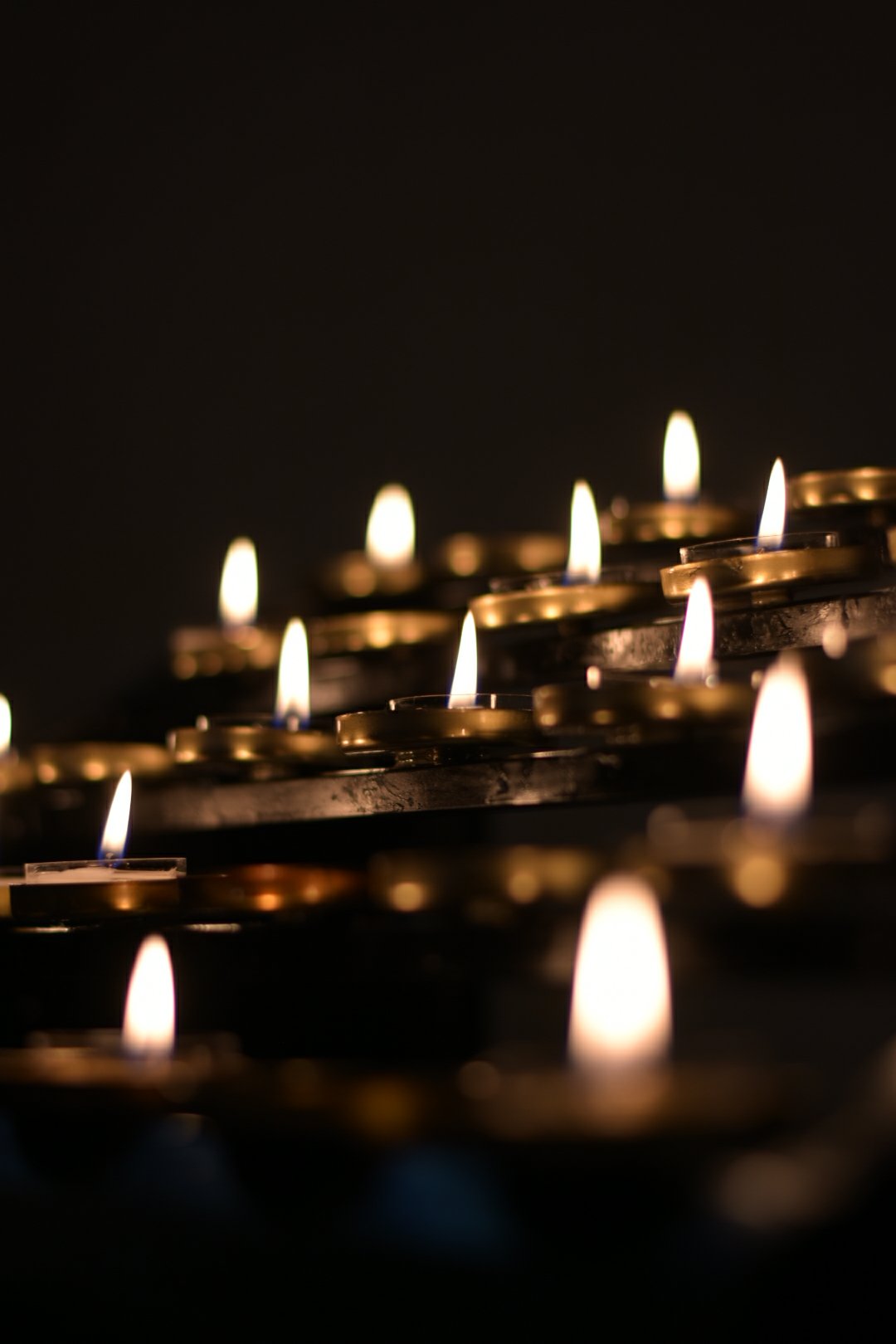 After the evening prayers I attended Arthur's Pub, which is a very nice locality in Dublin. I got to eat Arthur's Burger accompanied by an O'Hara's Red. And now, let me introduced you to my dessert: Death by Chocolate!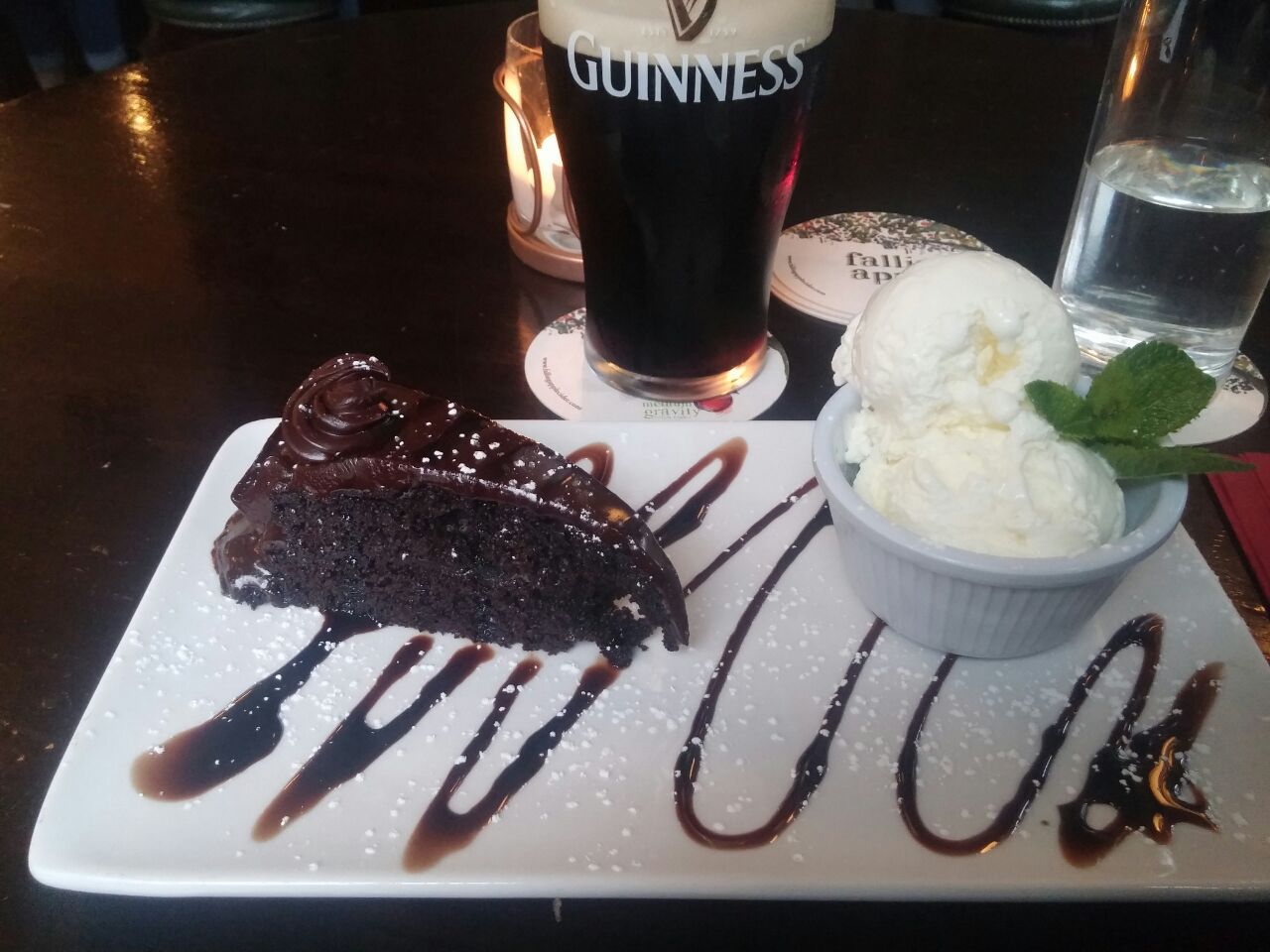 And what a death that has been! After that I met some lovely people from Australia (still at Arthur's) – thank you for the Guinness, I wish you well!