Yesterday after breakfast, I booked rooms in Carlow and Kilkenny. Those two cities will be my next stops in Ireland.
After that I made my way to the Phoenix Park. The entrance to that is approximately two kilometres from the hostel I'm staying in. It has a size of ~8 square kilometres (really enormous!) and is home to the Dublin Zoo, the Irish president as well as the USA ambassador. The park was created 1662 as a deer park, and you can still see lot of deers today.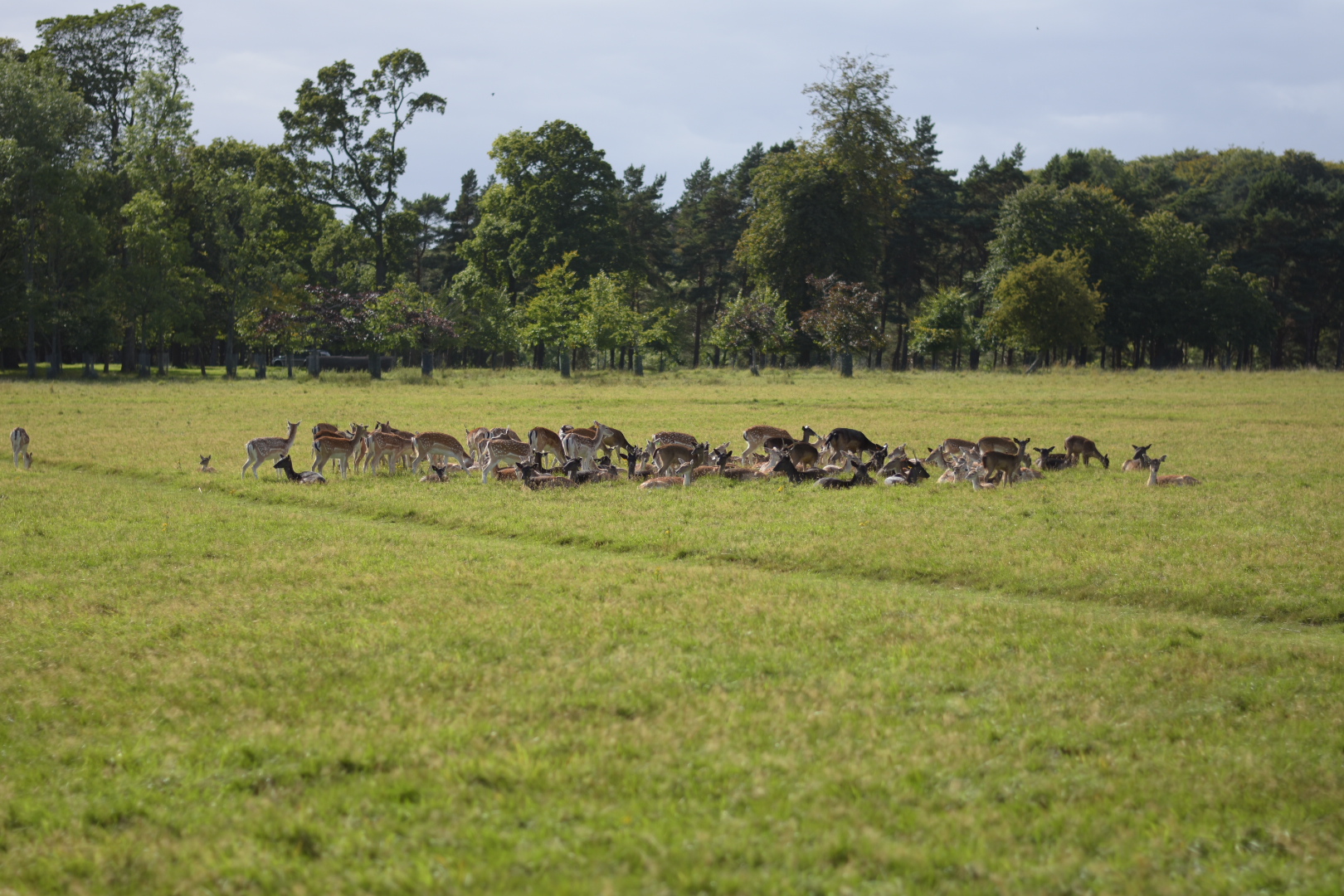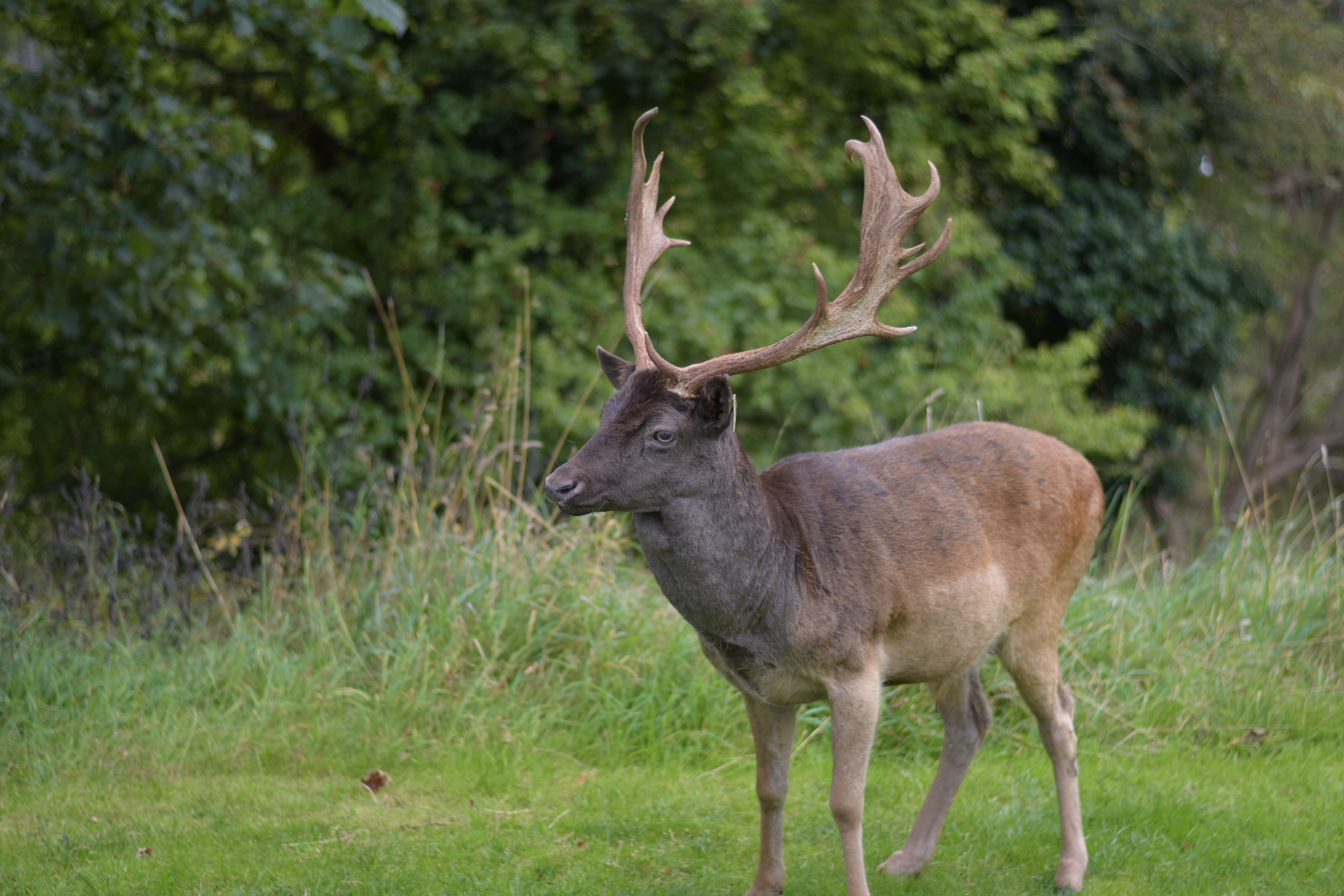 I first attended to the Dublin Zoo, which has a very nice environment for the different animals (especial for the apes) and then made my way trough the park. It took me the rest of the day to get through the park and back. Luckily I had the Wellington Monument for a better orientation.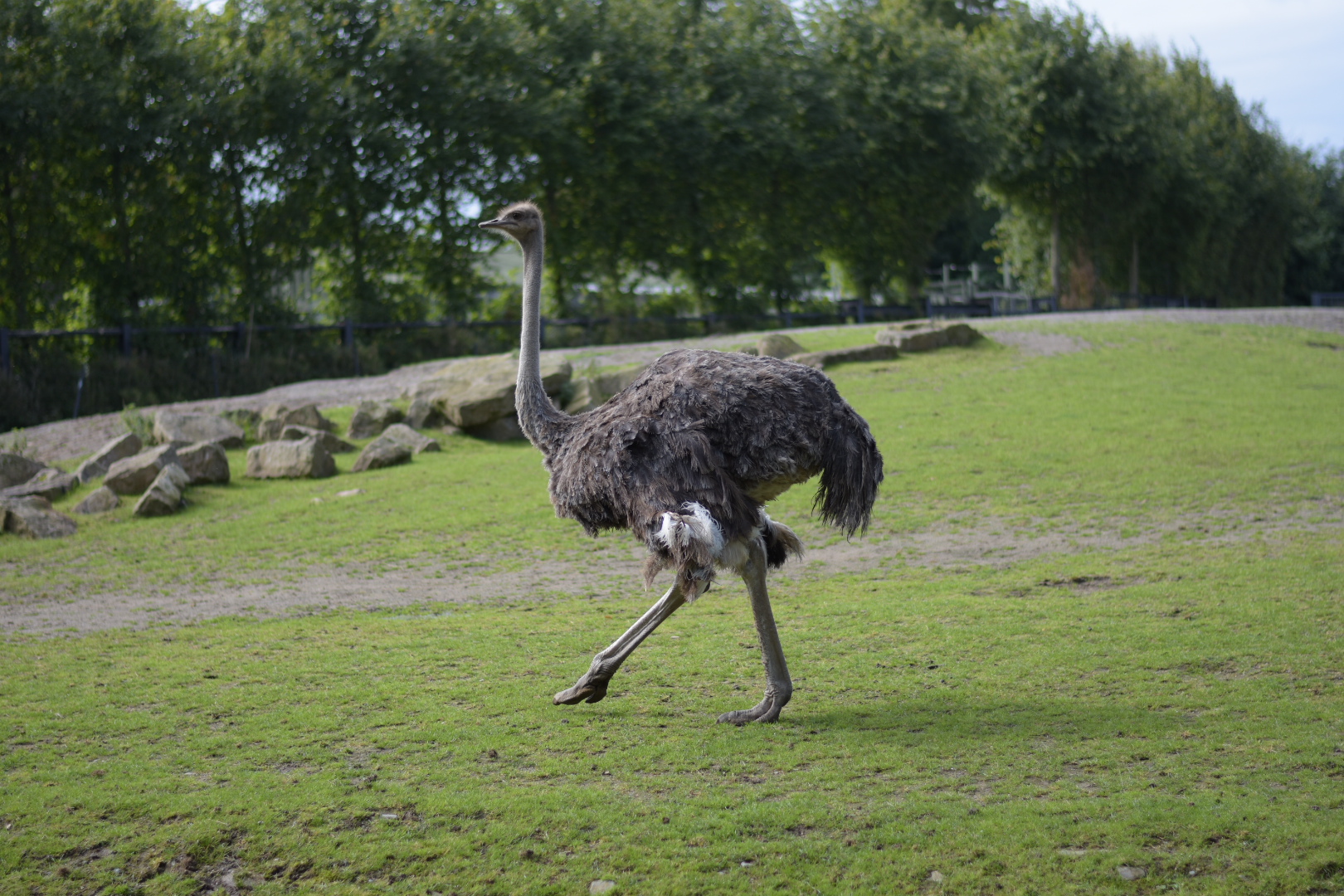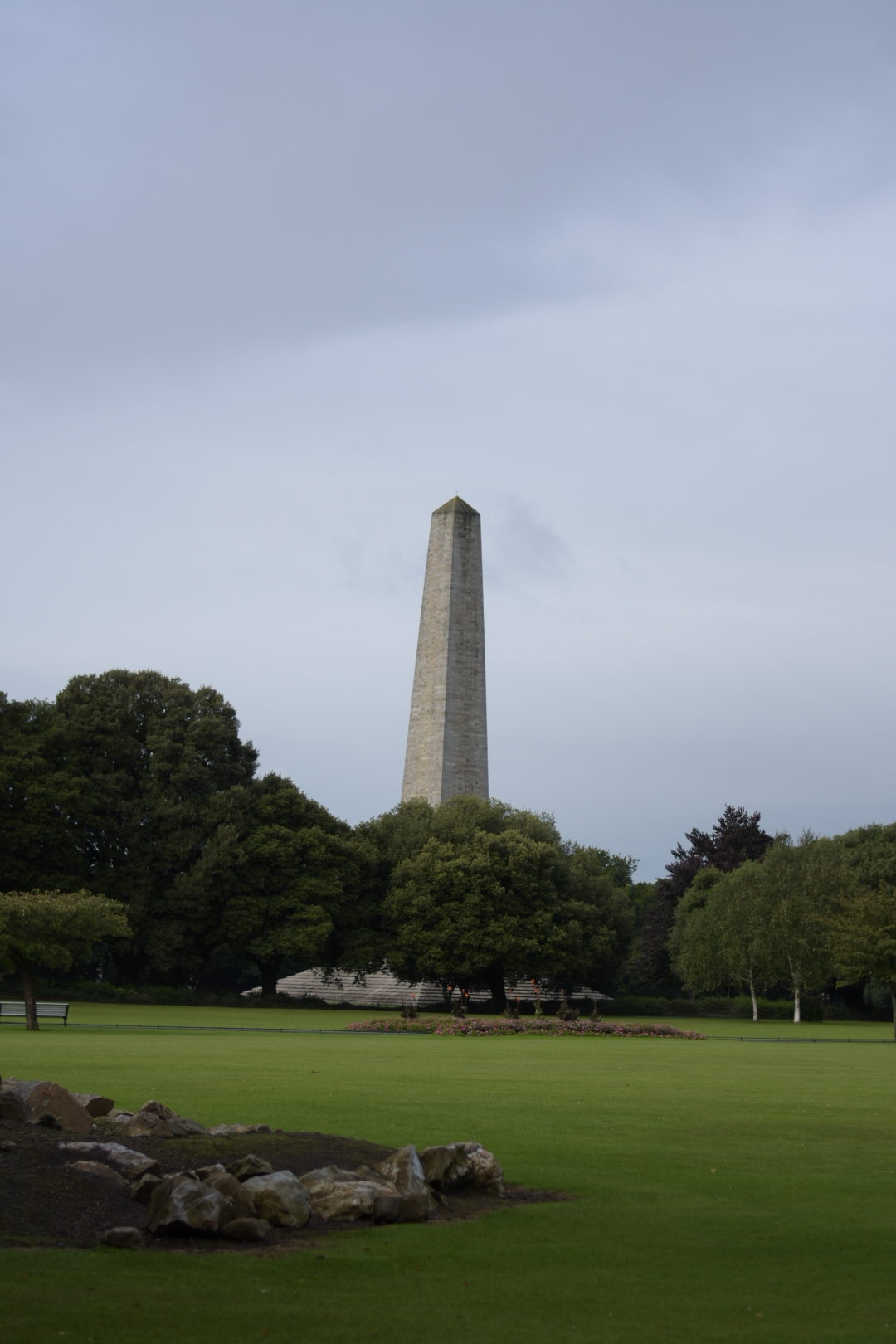 While I was at the hostel eating something a nice lady came to me and informed me that there would be a theatre play at early evening. The play was shown by the Wilde Shamrock Touring Theatre and was about the history of Ireland and Dublin. They introduced us to famous Irish writers, Irish music and Irish dancing (we got a little lessen on that one). It was a realy nice show and you should check them out at their website, on facebook or on twitter.
Last but not least I went to the pub down the street to drink my last pint of Guinness in Dublin. The pub is called Cobblestone and had some very lovely, traditional life music!