Today I explored Dublin. A short walk around Dublin Castle, The Temple Bar and The Christ Church Cathedral was followed by a visit of the national leprechaun museum. There I got a tour about the origins of the leprechauns as well as some traditional Irish storytelling. Experience the life of a leprechaun as you shrink in size, learn about their gold and how they grant you a wish (you actually need three of them for one wish). It was well worth it and you should definitely pay them a visit if you ever are in Dublin!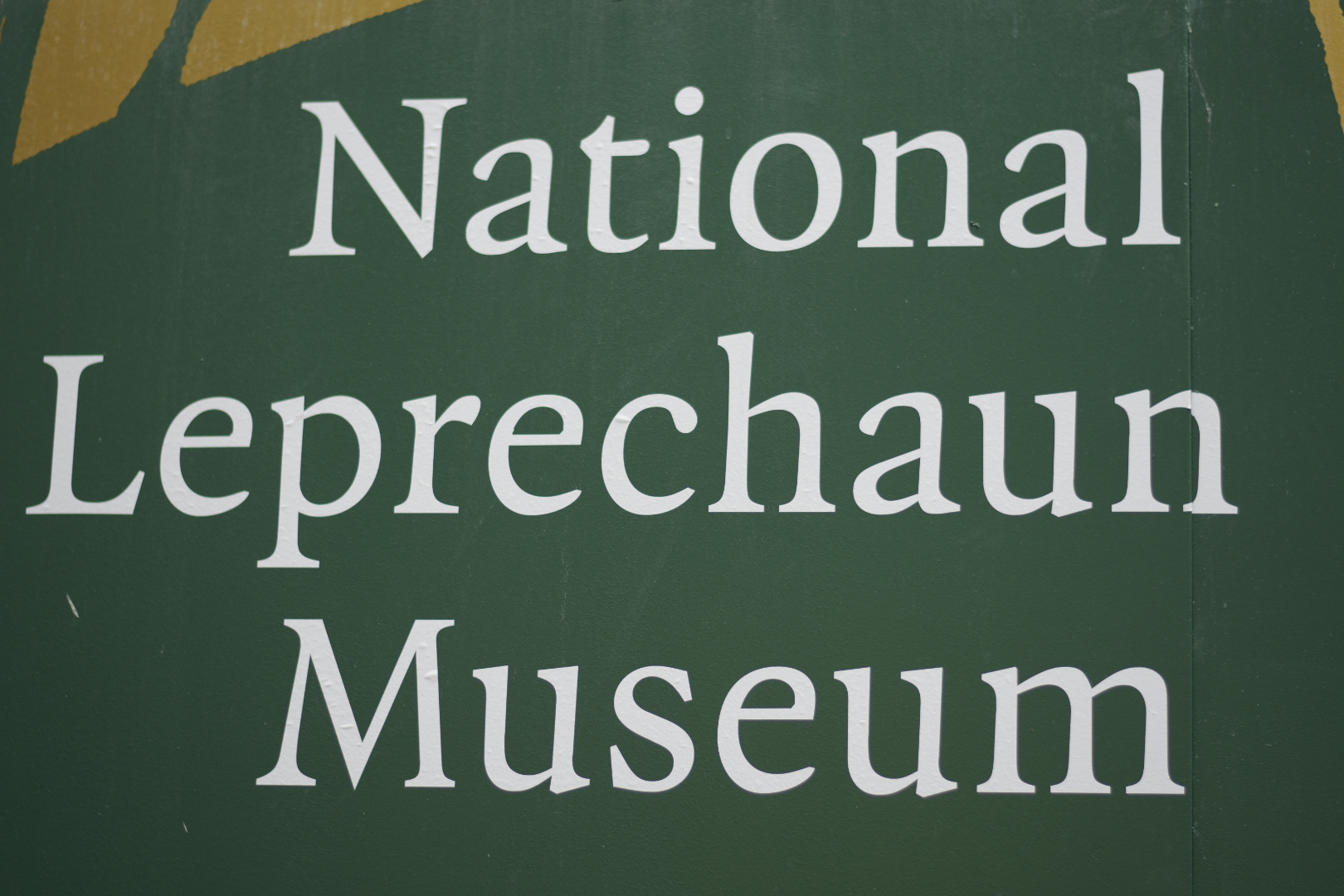 After that I further explored Dublin until I found the Guinness Storehouse. Here I got insight to the history of Guinness, the brewing process and the correct way to taste Guinness. I even got to meet the whistling oister and got to pour my very own pint of Guinnes which I drank over the roofs of Dublin – at the Guinness Gravity Bar that has a 360° view over Dublin.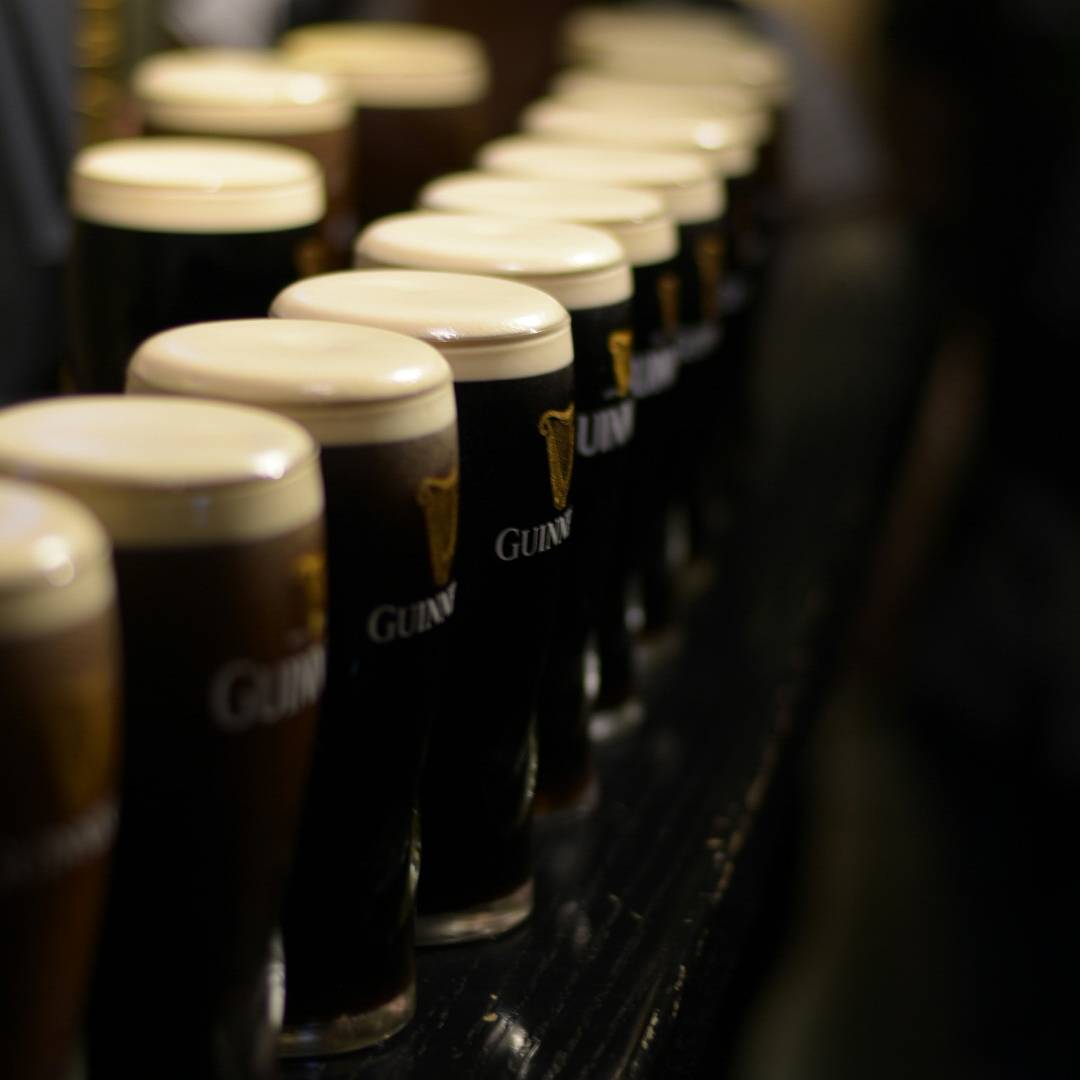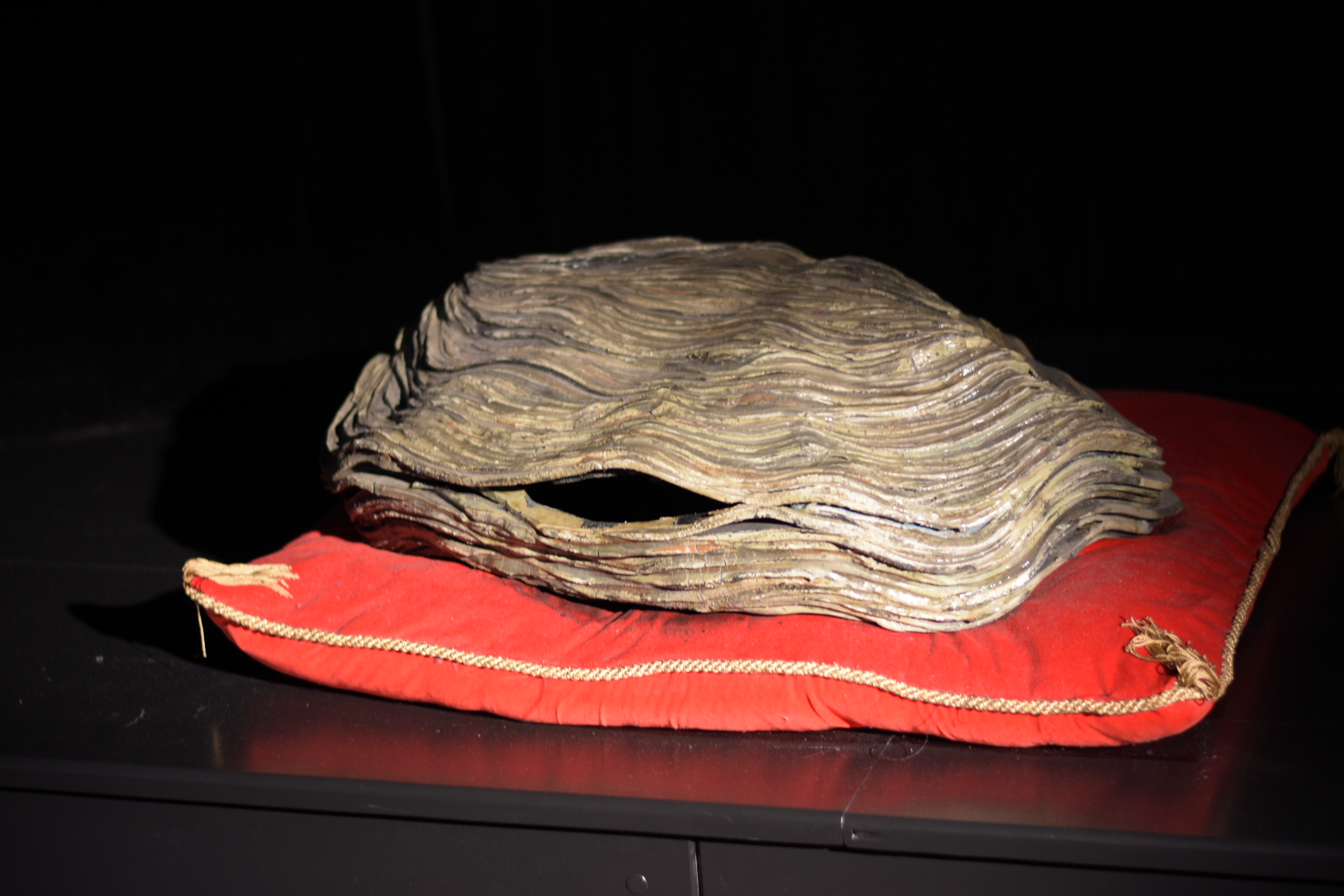 My evening ended with more exploring and a traditional Irish lamb stew accompained by another pint of Guinness, followed by a very delicious pudding.
Tomorrow I want to pay the Dublin Caste a full visit, including a guided tour. After that it is all spontaneous.
P.S.: I decided to write the blog posts in English as long as I am in Ireland!
P.P.S: You can also find some images over at instagram: httsp://www.instagram.com/schrecktakulaer