Inis Oírr (Inisheer) is the smallest of the Aran Isles with approx 300 inhabitants. Yesterday I took the Aran2Doolin Ferry from Doolin the get there. The boat takes ~30 minutes and after that you can enjoy the beautiful island. There is the possibility to take a jounting car, you can rent a bike or you can walk around the isle.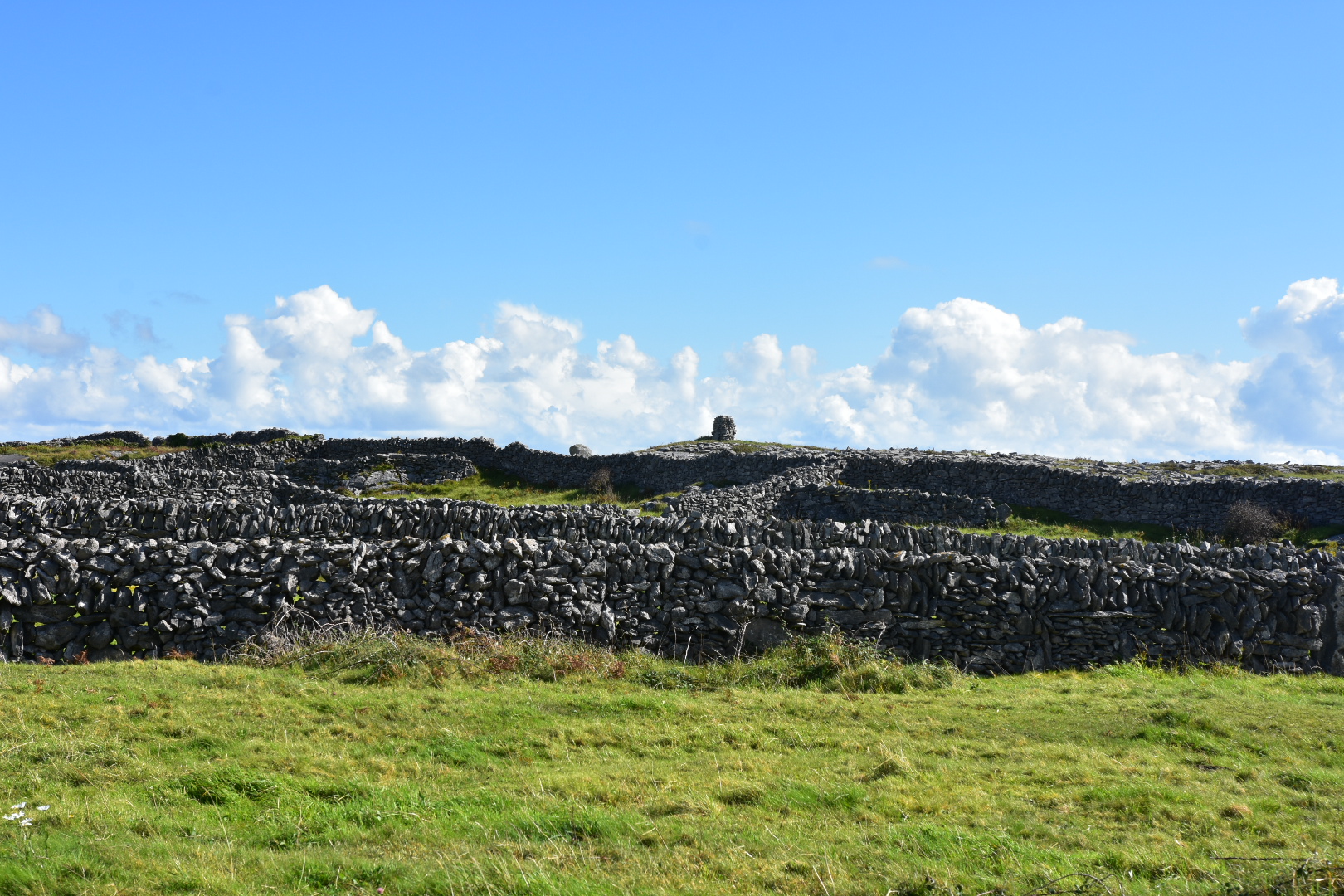 Before getting a bike I searched for a B'n'B, as I wanted to stay over night. I found a lovely one five minutes walk away from the harbor, where I was greeted with a warm welcome.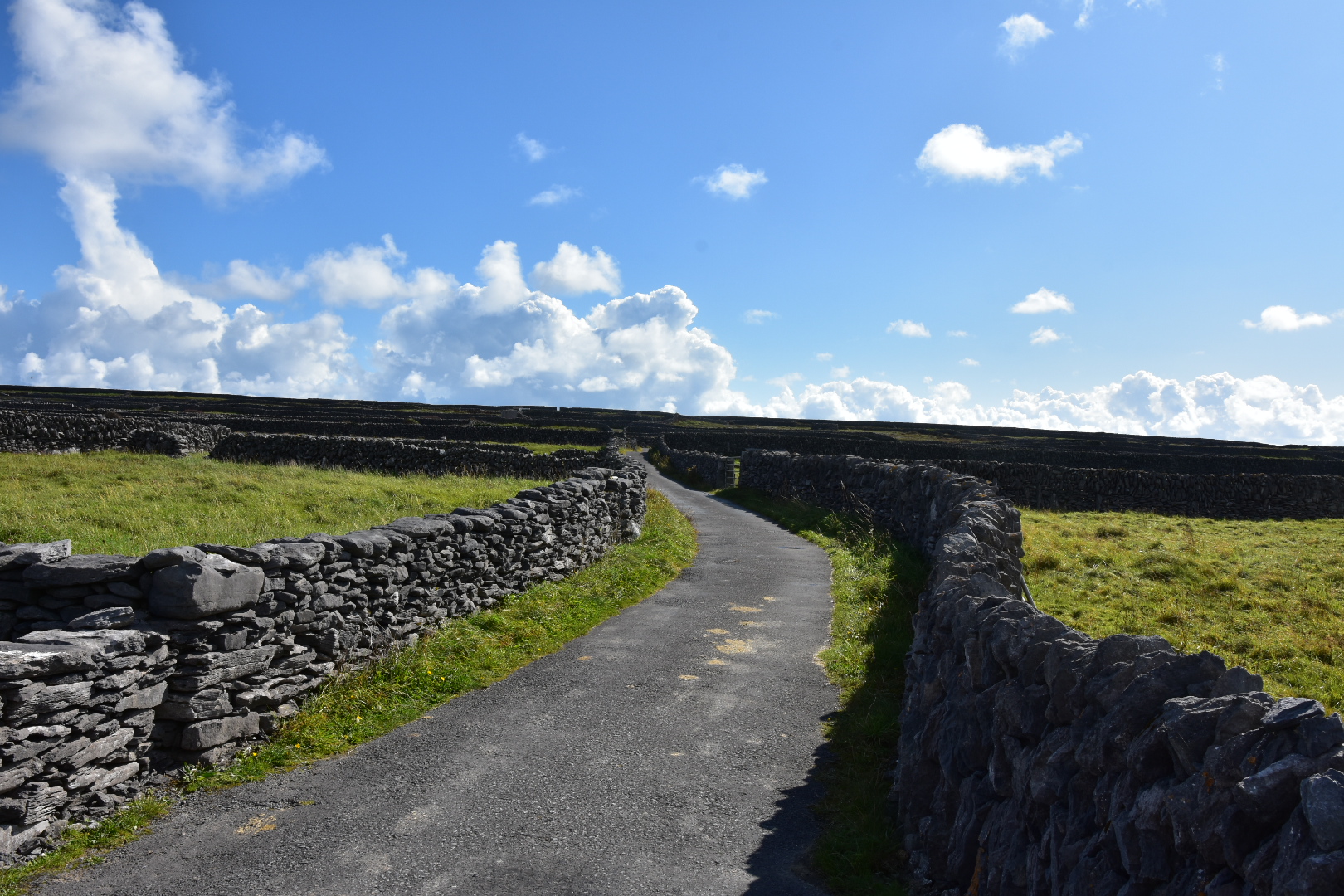 On the Isle is a Lighthouse, a ruin of an old castle, a shipwreck and lot of dry walls that stand without any mortar!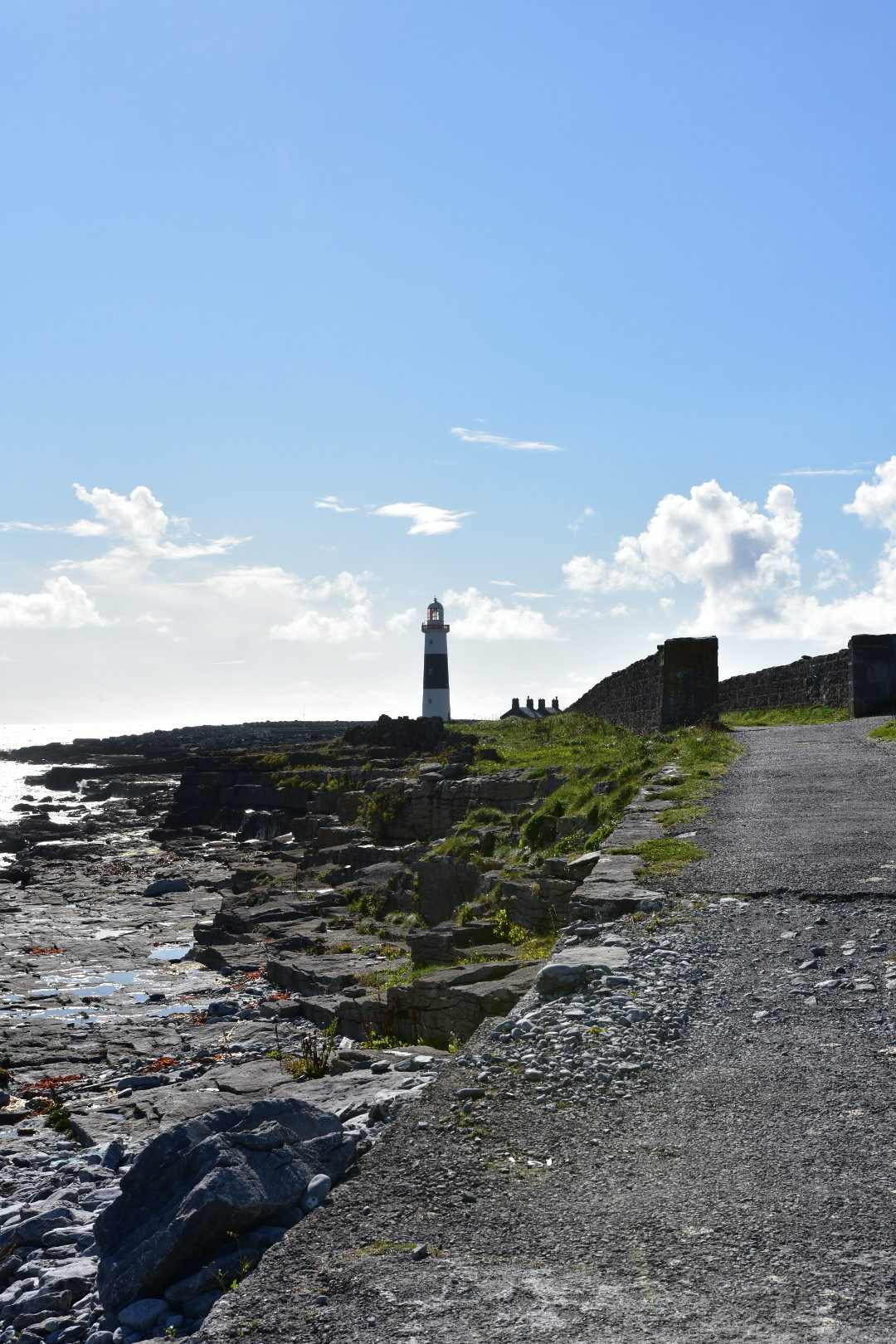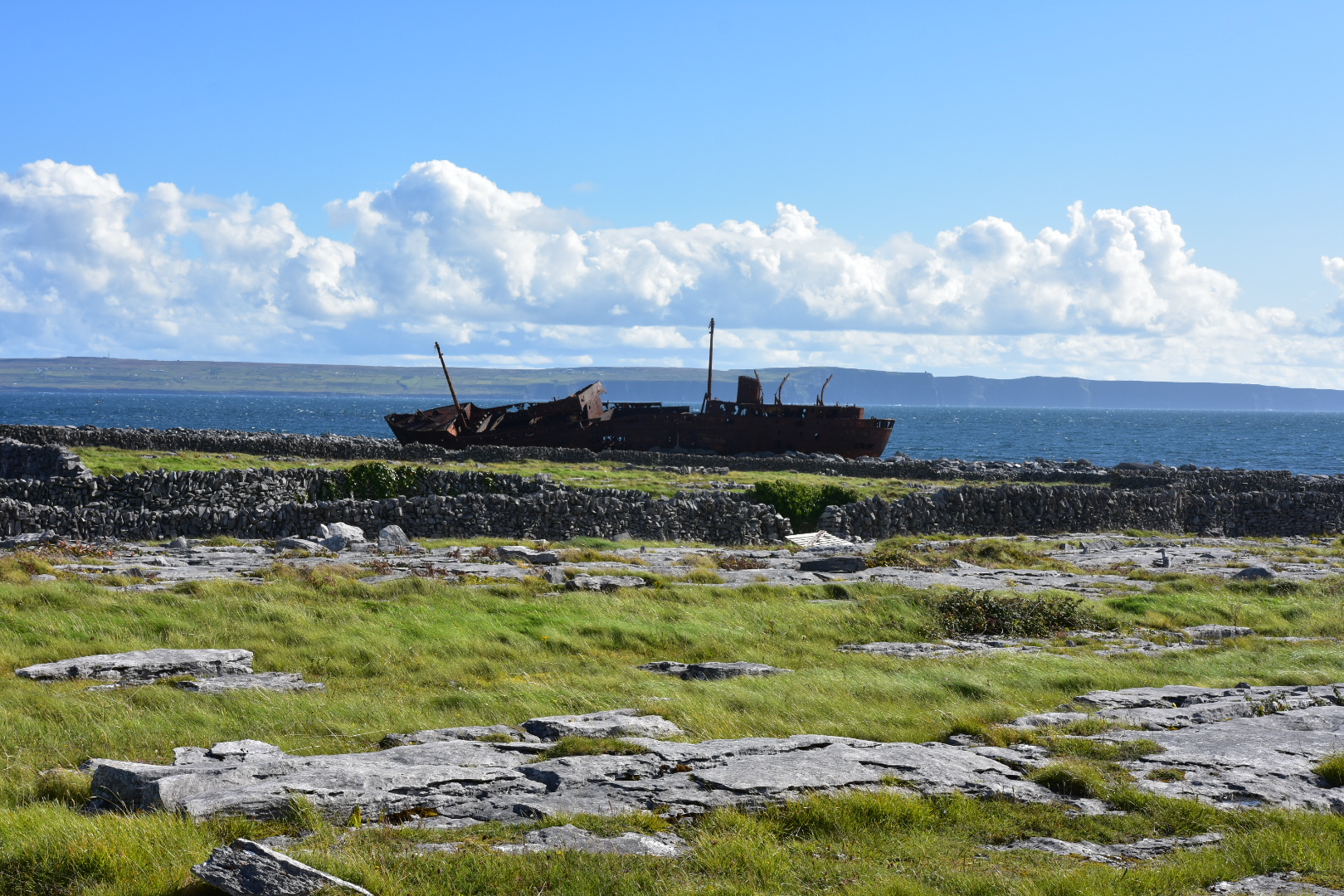 At the moment I am sitting at the sunny beach (as seen below) and enjoying the scenery, hearing the waves breaking on the shore while I write this post!