What is a little rain when you can search cover by taking a guided tour through Smithwicks? But let me start from the beginning!
Today I took the train form Carlow to Kilkenny. That was only a short 30min ride. In Kilkenny I first checked in at my hostel and then made my way to the tourist office. There I collected some information about what you can do in Kilkenny and then continued my way trough the city. As far as I can tell after a short day it is a very lovely city with lots of medieval buildings still remaining. And I already took a look at one of them: the former St. Mary's Church, that is now the Medival Mile Museum.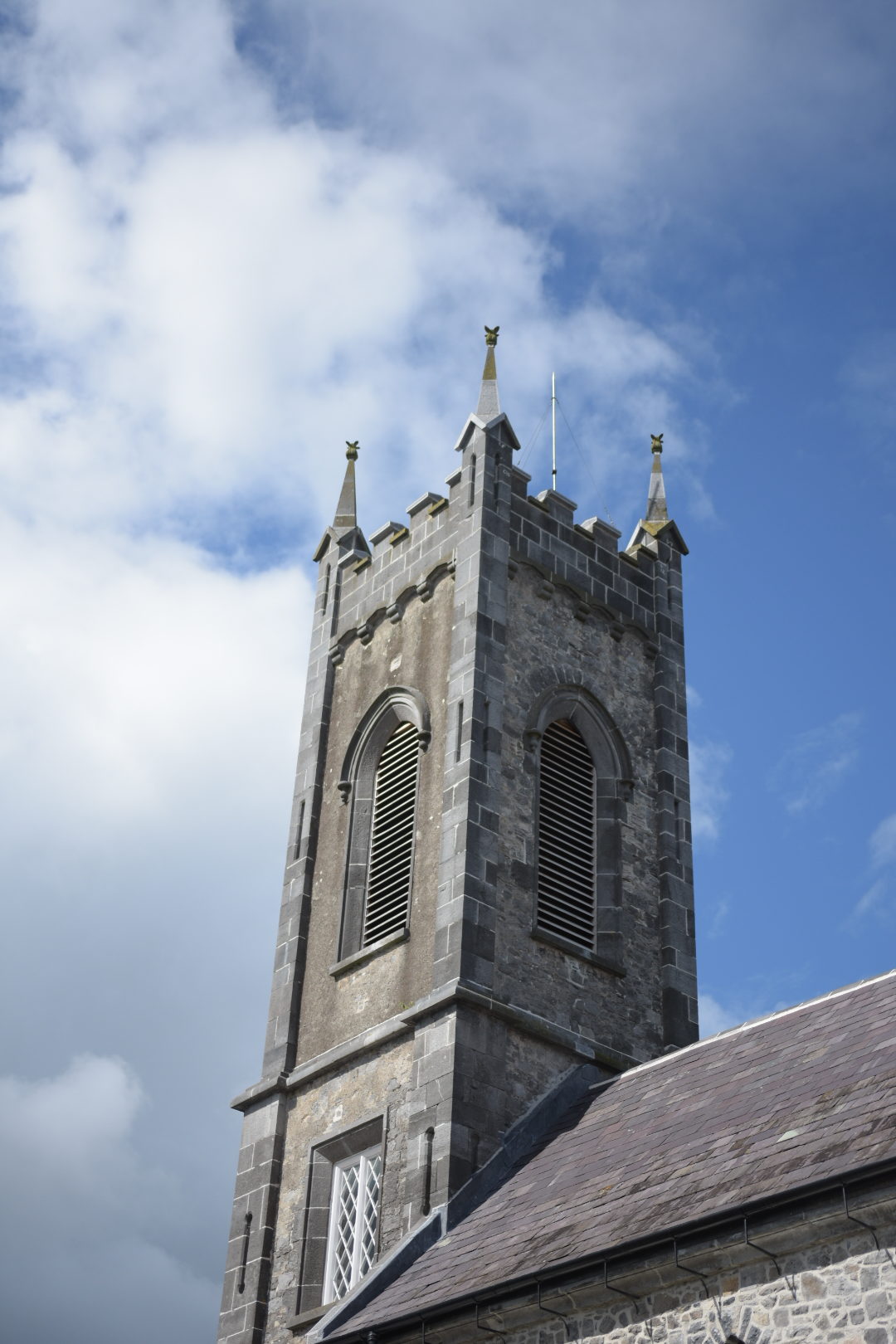 After the guided tour through the museum was finished I further explored the city as it started to rain (one thing you realy have to expect in Ireland 😀 ). But why worry? What's that little rain going to do when you are inside Smithwicks to take a guided tour, and on top of that get a pint of Smithwicks? You are right! That rain is going to do absolutely nothing! And so I took the tour. I was realy lovely, took about 50 minutes and covered history as well as the brewing process. Now I know that the beer Kilkenny is the export variation of Smithwick's Red, and that you do not pronounce the "w" in Smithwick. Furthermore if you can not decide if you want to drink a Guinness or a Smithwick Red (as you of course like both!) just have a Kilkenny, as that is a combination of both!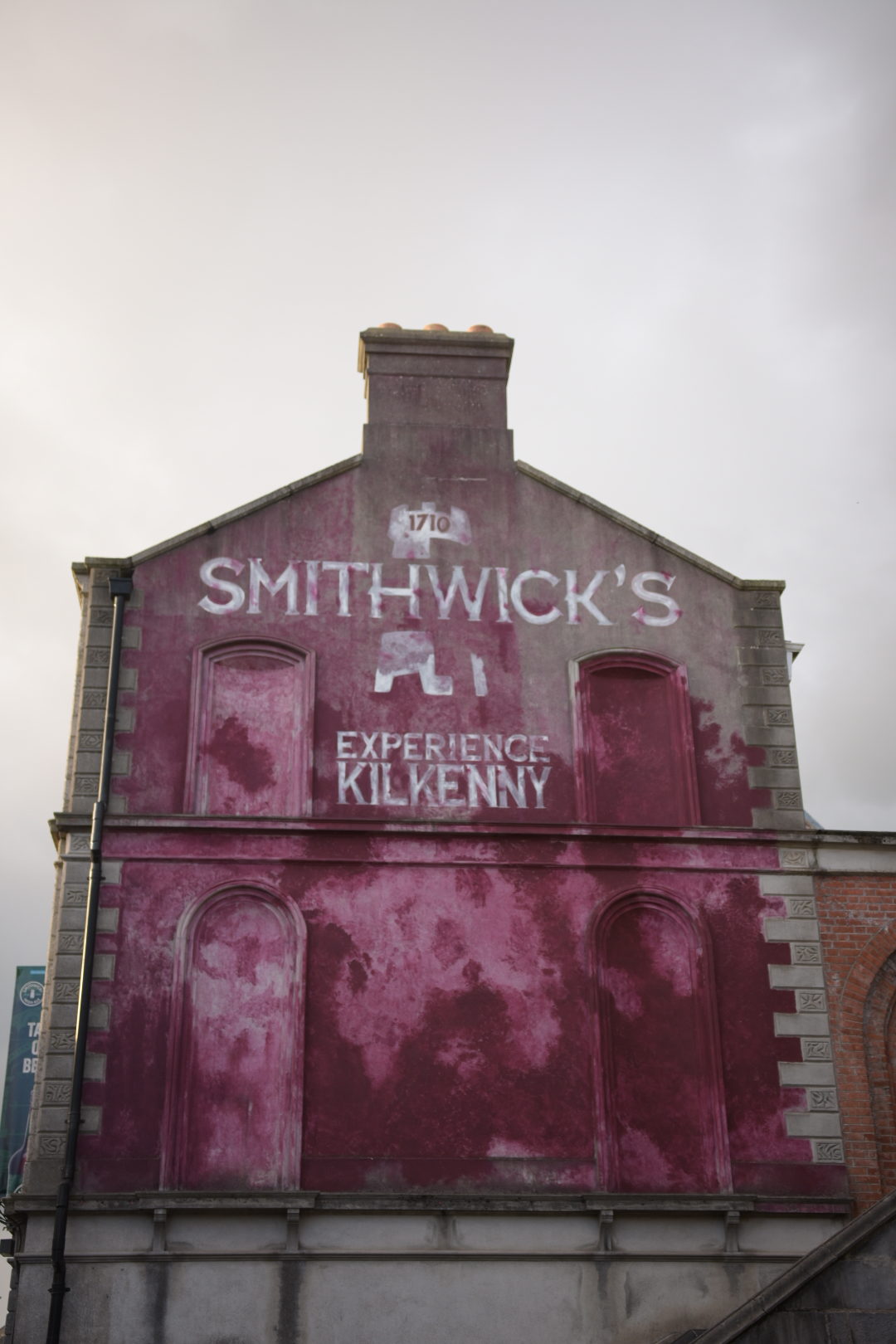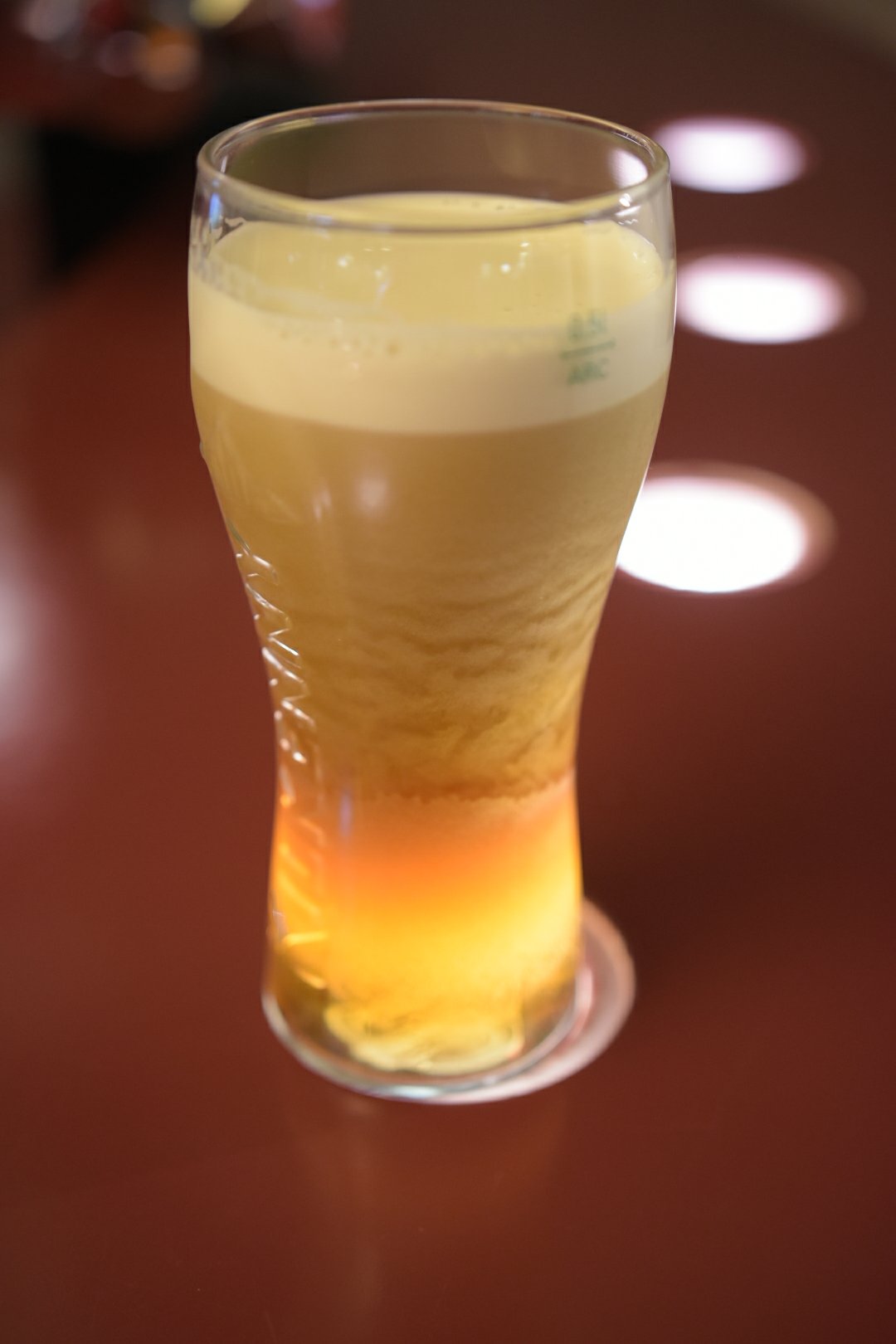 After a pint of Smithwick Red followed by a pint of Kilkenny (because you have to drink one when you are in Kilkenny!) I made my way to get something to eat, over at Matt the Millers. I passed that one while roaming the city and read that there will be live music in the evening. Folks, I am not going to tell you about the meal that I had today because that would only make you envious. Let me just tell you that it was really, really good. Accompanied by the promised live music!